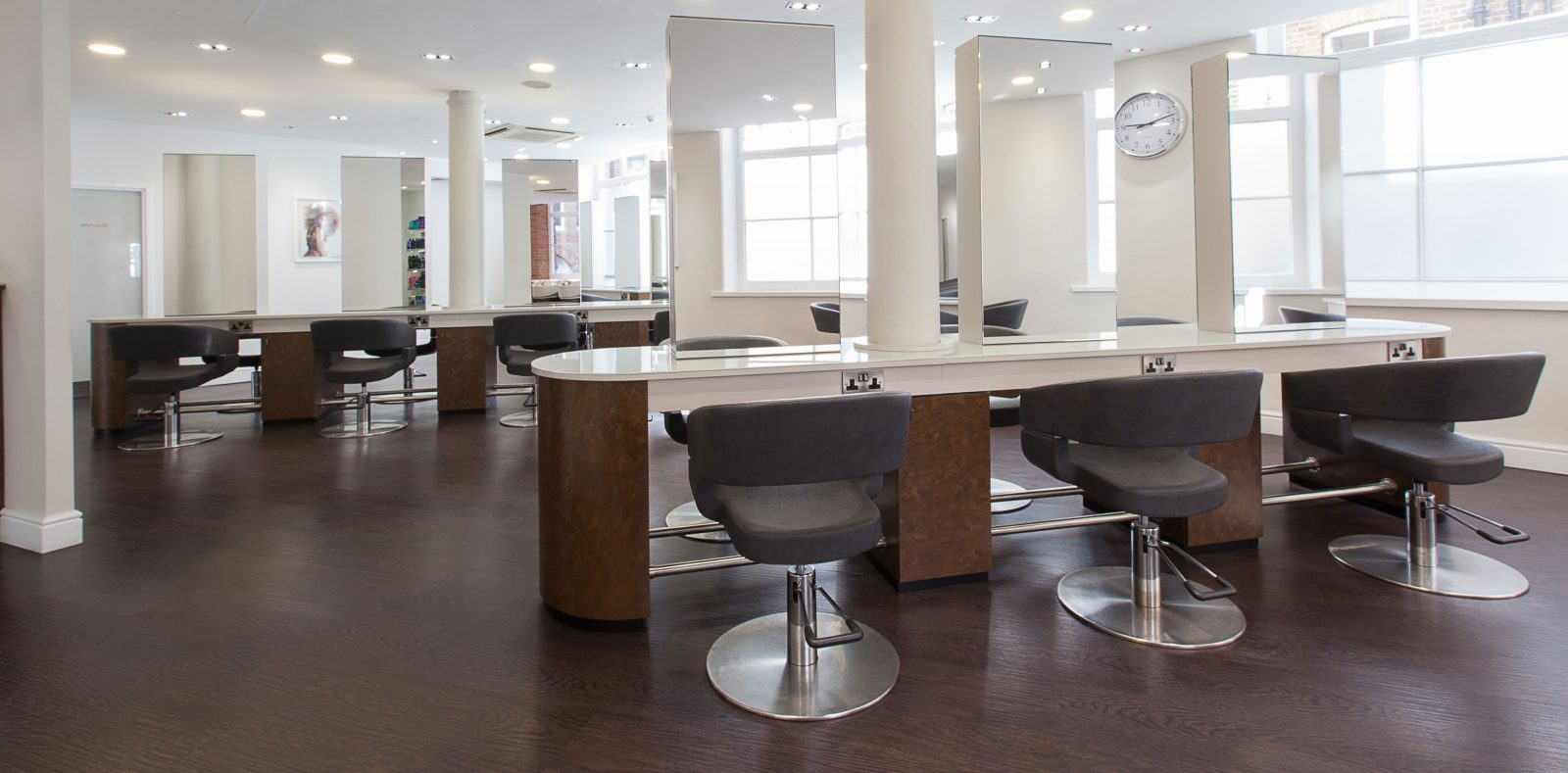 Visiting a salon and putting your hair into someone else's hands can be a daunting experience. Luckily we're here to share some top tips for getting the most out of your hair appointment, and ensuring you get the best results possible!
Try before you buy
Visiting a top quality hairdresser is an investment, both financially and for your hair, so you should take your time to find the right person. We offer free consultations for anyone who is thinking of booking an appointment with us. This will allow you time to get to know your hairdresser, and feel comfortable in the salon. It is your opportunity to look at previous work they've done, ask lots of questions, and discuss how they would cut/colour your hair. If you're a returning customer you're always welcome to pop in to see your hairdresser ahead of your appointment, so you're both on the same page when the big day comes!
A picture is worth a thousand words
The best way to communicate with your hairdresser is visually. Don't be afraid to bring in photos and examples of styles/colours you really like! Everyone can have a slightly different interpretation of what short, choppy, layered etc means, so showing an image makes it clear to your hairdresser what you're aiming to achieve. This is especially important for colour appointments so your technician can understand the tone of colour you're looking for. In return they can then show you examples of the colour they think they can achieve on your hair.
The best things in life take time
Try not to 'squeeze' your hair appointment into your diary. Although sometimes this is unavoidable, it is always preferable for both you and your hairdresser not to feel rushed. This allows time for extra colour development time if needed (to reach that perfect tone), those last little finishing touches to a style or even a relaxing conditioning treatment and head massage at the backwash. Visiting a salon should be an enjoyable, indulgent experience, so make the most of your time there!
To wash or not to wash
This is a conundrum for a lot of clients before visiting the salon. There is no right or wrong answer, however it is easier to apply colour (especially highlights) to hair that hasn't been washed for a couple of days. Freshly washed hair tends to be more flyaway and softer than dirtier hair, which actually makes it harder to apply the colour and section the hair accurately. If you regularly use hair products, don't worry about washing these out before your appointment, unless you're a fan of particularly strong gels or pastes!
Walk on the wild side
Another question we're regularly asked is whether to turn up with hair 'au naturel' or styled. This is often dictated by whether clients are coming straight from work, home, the gym etc. The best rule to follow is to come with your hair in the way you will most often wear it, so the cut is tailored to sit perfectly in this style.
To exaggerate is to weaken
When it comes to your hair, be honest! Only want to visit the salon twice a year? Want a style that never sees a hairdryer or product? Straighten your hair every day without mercy? Then say so! The only way your hairdresser can tailor a truly bespoke cut or colour to you is to fully understand your routine, future budget, and personal style.