You, In Colour…
An authentic, personalised approach to your hair salon experience.
Book now with our award-winning team and enjoy beautiful hair.
Save 20% on smoothing
Introducing the first biotechnological, vegan hair treatment that straightens and softens the hair fibre, and eliminates frizz.
Call our team now to book!
it's time to strip
Strip Hair Removal Experts are launching downstairs in Covent Garden on Monday 20th February.
Get 30% off your first booking with code TS30 at the checkout.
Our online booking is now open
Book in with our award-winning team for your post-lockdown hair transformation.
Follow us on Instagram for the latest news and updates
We believe in making the ordinary extraordinary. As editors of artistic taste, we believe every guest deserves to look as beautiful as they are.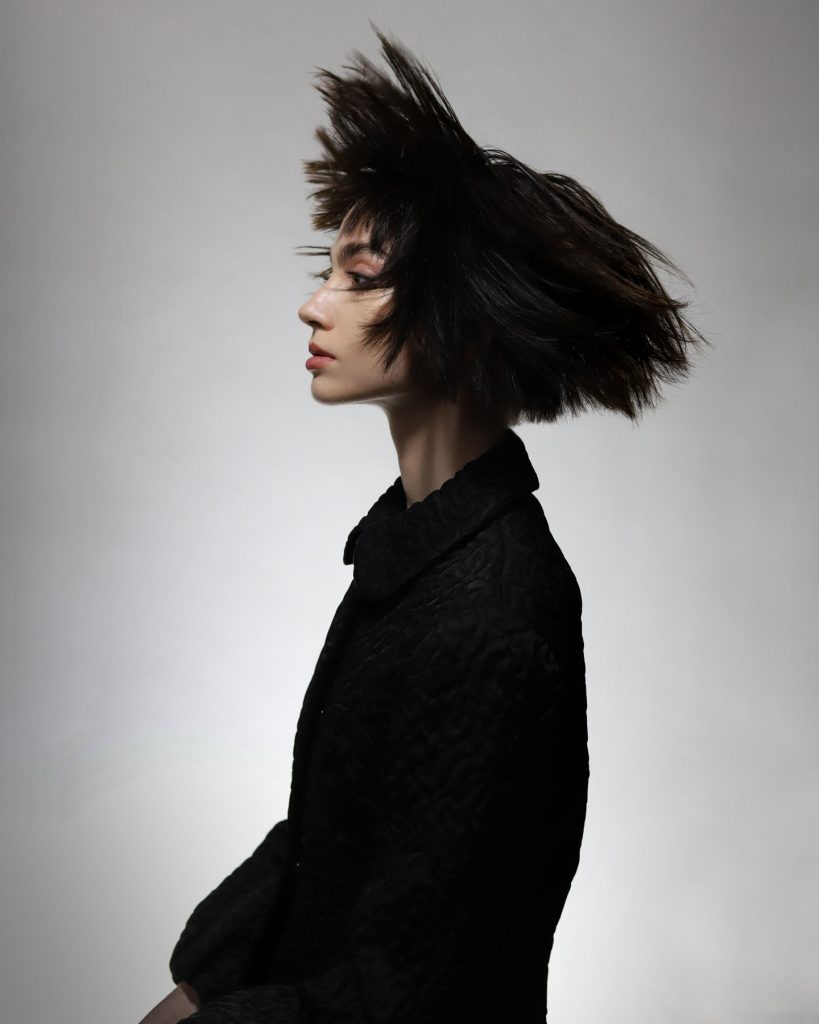 Our Artistry
Pushing the boundaries of creativity.
This is what Trevor Sorbie is all about. As editors of artistic taste, our Art Team lead the way in creating beautiful, avant-garde work that is shown and revered throughout the world and industry. Our team are often sort after for shows and editorial shoots with big players in the fashion and beauty worlds, whilst also maintaining a busy column with their guests in the salon.
Not only is this taste level expressed in the industry but our team bring this every day to the salon floor, ensuring every single guest leaves looking authentically beautiful.
Education & Training
Make the ordinary, extraordinary!
Hand-in-hand with creativity must come skill, technique and precision. Each of our Education Team has been hand-picked for their high-quality hairdressing skills and are some of the best in the industry.
As hairdressing leaders, our senior team train all of our new recruits to ensure our guests get the best possible experience and skill, putting each Stylist and Colour Technician through our exclusive Vardering Program, created by Trevor himself.
Outside of the salon, our team travel around the world, hosting seminars of thousands to teach in cutting, colour and creativity – but always in the 'Trevor Sorbie way'.