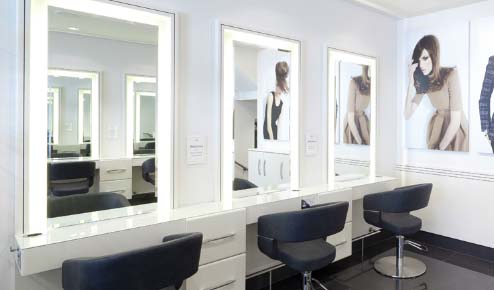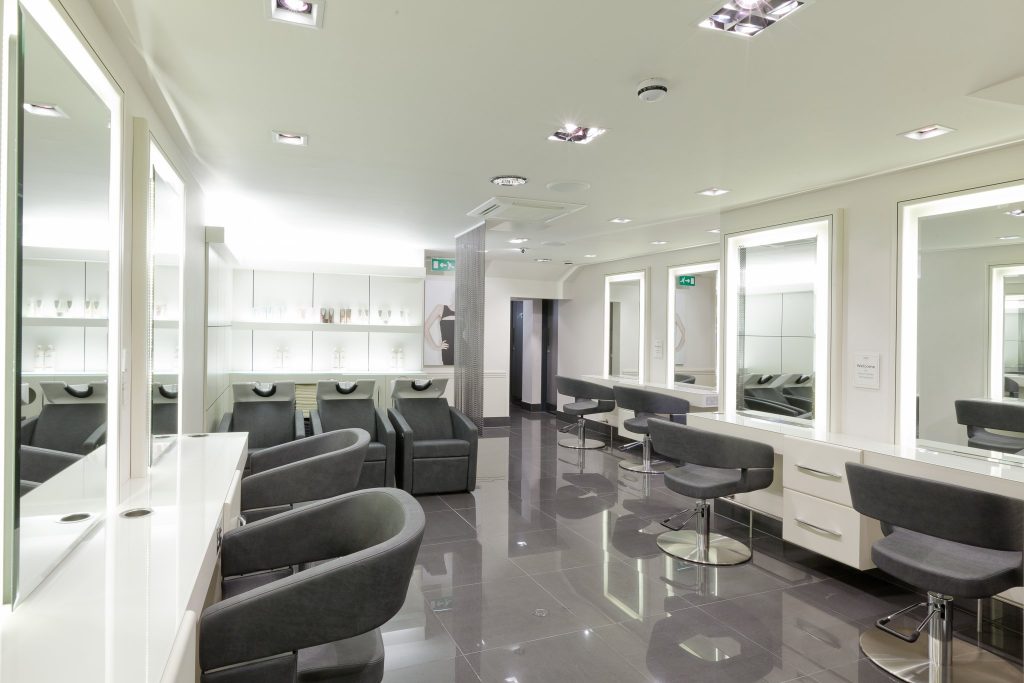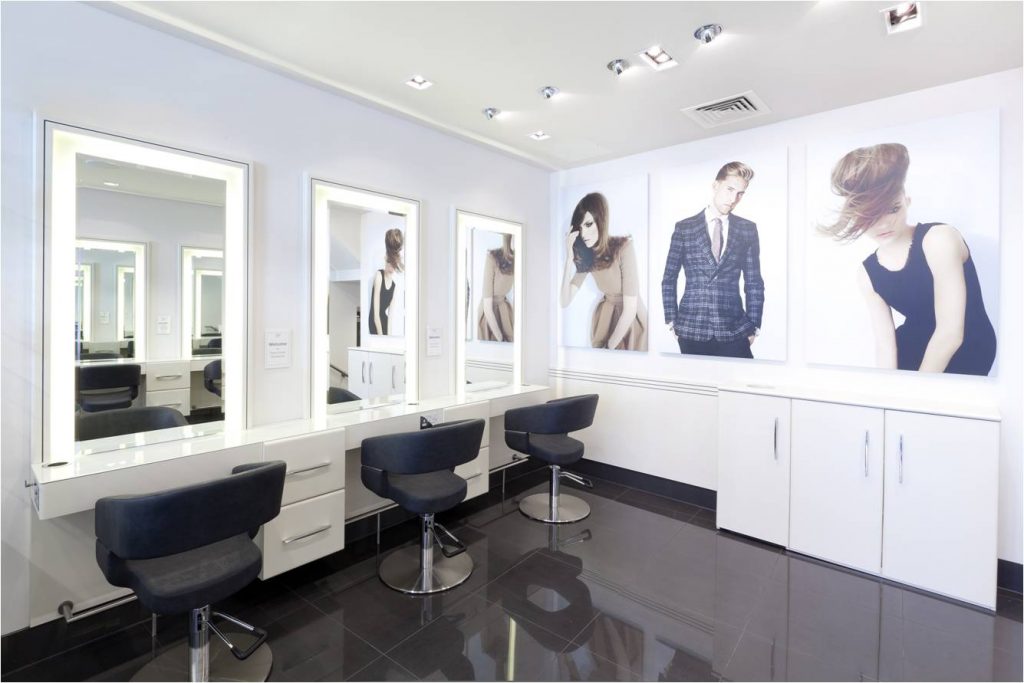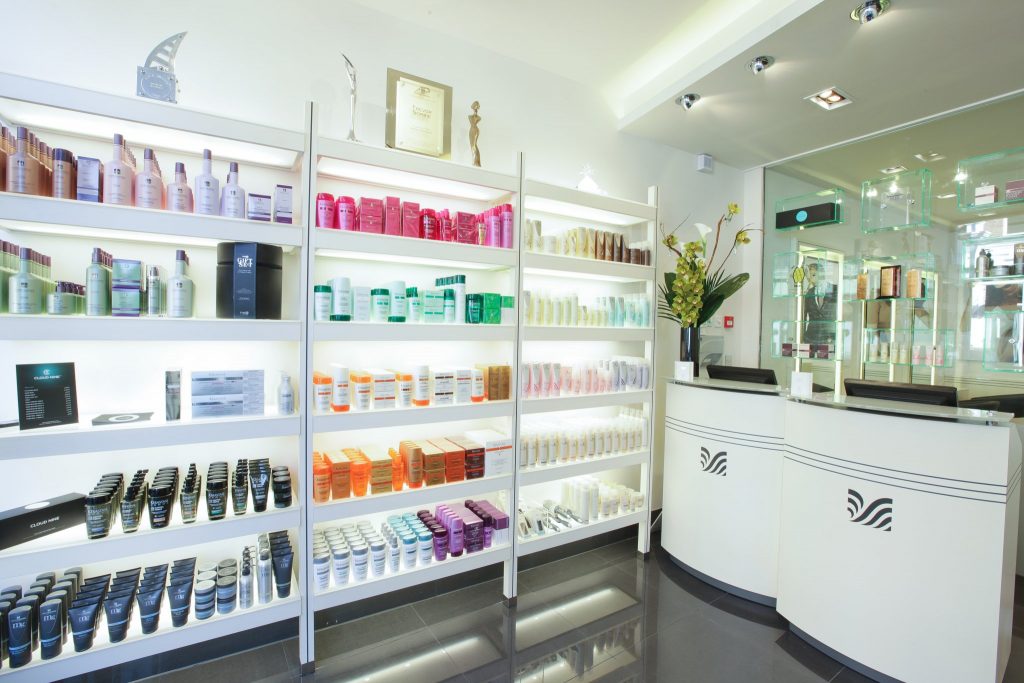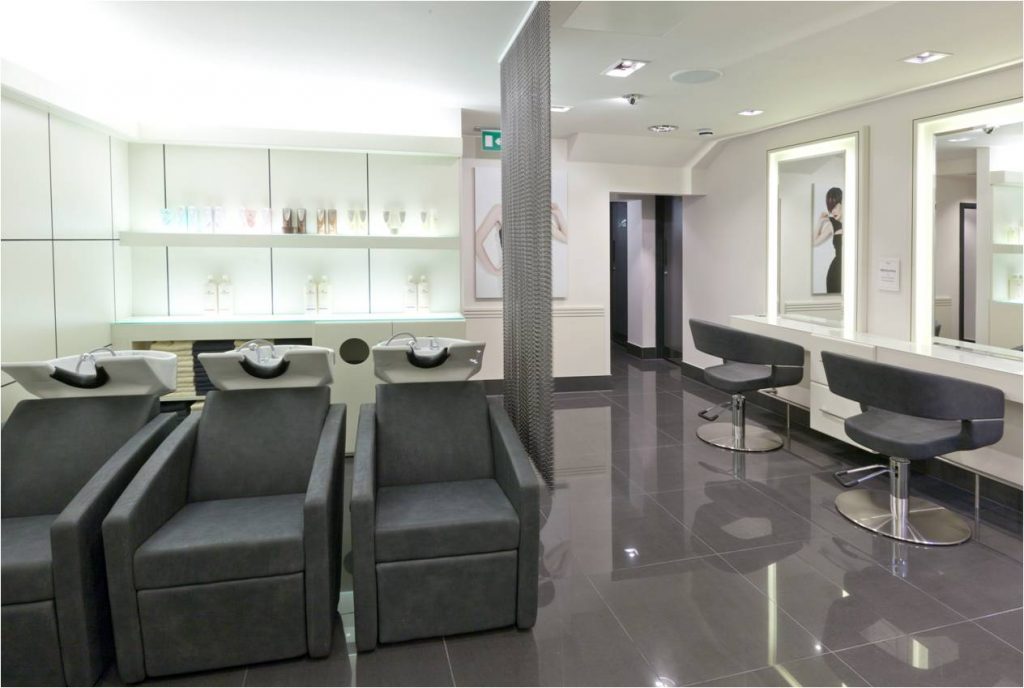 After government advice our salons will now be opening from Saturday 4th July.
A beautiful hair salon located on Hampstead High Street (just 2 minutes walk from the station), the award-winning team at Trevor Sorbie Hampstead will give you a warm, authentic and personalised approach. Each appointment is as unique as each guest, where the team will give you the very best hair salon experience and make you feel like one of the family.
Every single stylist and technician is trained by a process that's created and assessed by Trevor himself, ensuring that along with a great personality, every team member has the best standard and skills in UK hairdressing.
OPENING TIMES
Monday           10:00 – 19:00
Tuesday           10:00 – 19:00
Wednesday     09:00 – 21:00
Thursday         09:00 – 21:00
Friday              09:00 – 21:00
Saturday         09:00 – 18:00
Sunday            10:00  – 18:00