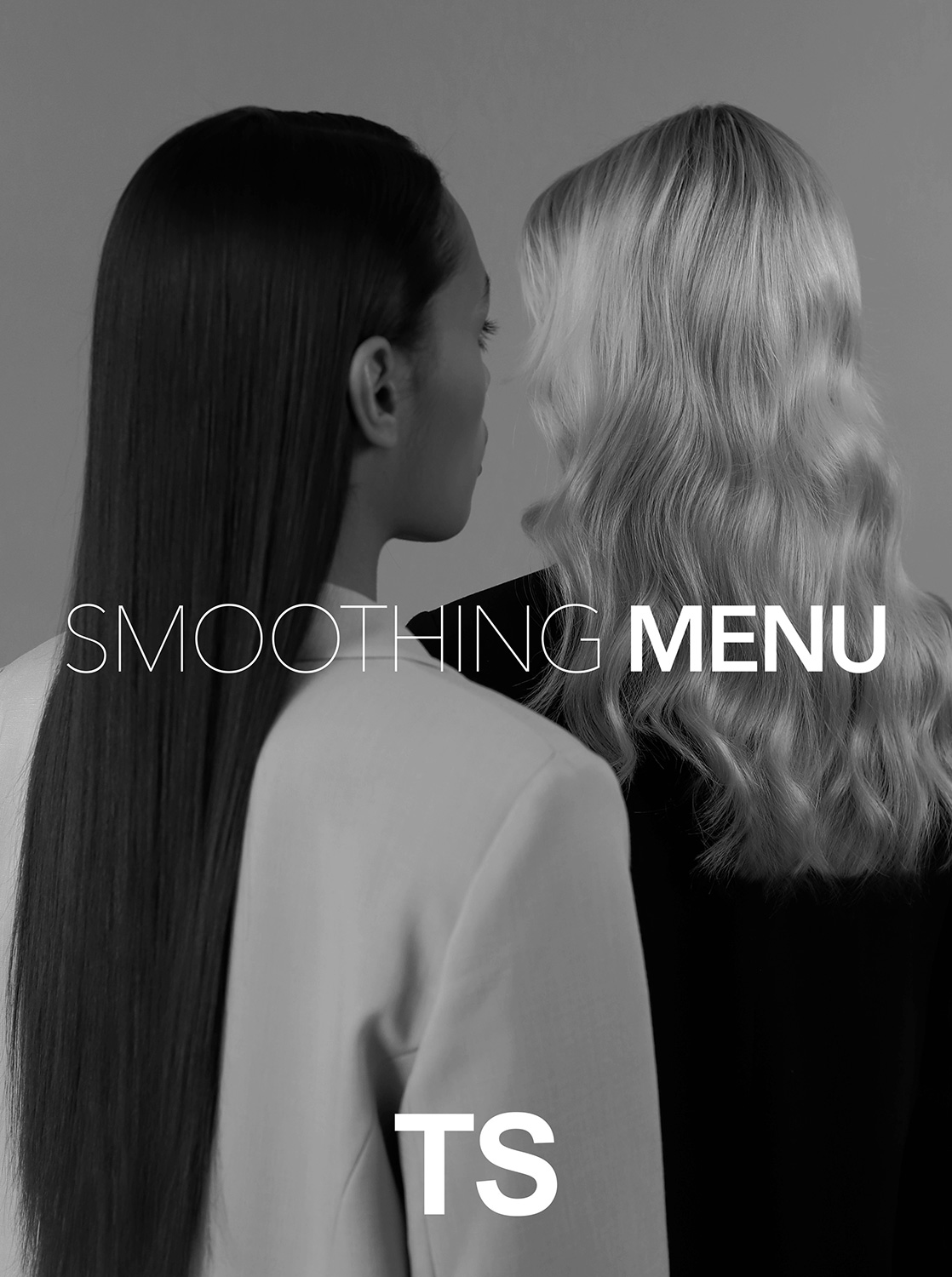 THE 'TS SMOOTHING MENU'
THE 2022 UPGRADE ON THE BRAZILIAN BLOW-DRY, WITH NEW TECHNOLOGIES.
Introducing the first biotechnological, vegan hair treatment that smooths and softens the hair fibre, and eliminates frizz.
The frizz-eliminating results can be likened to the 2014 celebrity trend of the Brazilian blow dry. However, new and improved 2022 technologies mean that the TS SMOOTHING MENU is non-keratin based, alongside being 100% formaldehyde-free and boasting better, longer lasting results.
After more than a year of extensive testing and verifying, Trevor Sorbie salons are proud to present a smoothing menu of THREE exclusive new in-salon treatments, powered by Lakme Aura.
As hair pioneers for over 4 decades, Trevor Sorbie can be trusted once again, to bring the latest innovation and technique – Hyaluroplasty.
What is Hyaluroplasty?
STRONGER: 65% greater resistance during brushing
SHINER: 46% more measurable shine
PROTECTED: reduces adhesion of pollution particles by 28%
SOFTER: 61% softer hair
DE-FRIZZED: reduced frizz in extreme humidity by 25%
HYDRATED: 189 times greater hydration through hyaluronic acid technology
SUSTAINABLE: 100% vegan, using technologies respectful of the environment.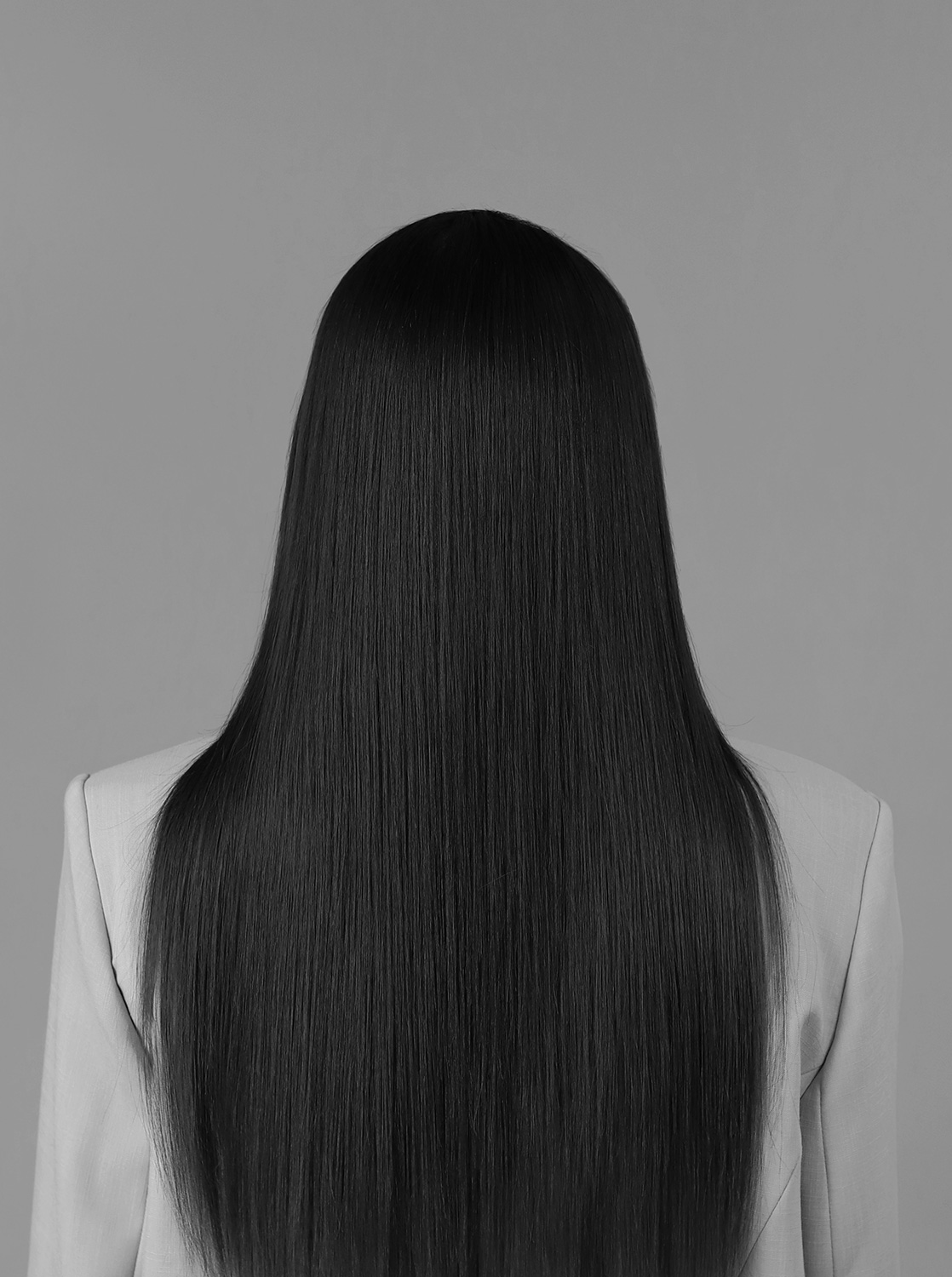 THE 3 TREATMENTS AVAILABLE ON THE TS SMOOTHING MENU
Prices vary across salons and vary according to the guests' hair type, length, condition and thickness.
Download the pricelist for your preferred salon below.
TS BEAUTY
15 minutes
Plus, finish service.
A shine perfecting, frizz minimizing treatment taster. For those who want an introduction to the power of the TS Smoothing Menu services.
Recommended for: most hair types. Not suitable for very damaged or fragile hair.
LASTS: up to 6 shampoos.
RESULTS: Hair is less frizzy and more manageable. An intense flash of hydration for silky shiny hair.
TS SMOOTHER
1.5 – 2 hours
Includes RTW finish.
A frizz banishing treatment. Perfect for hair that reacts to humidity and styling, by becoming unmanageable. A shortcut to frizz-free hair.
Recommended for: most hair types. Ideal for those wanting to keep their versatility of wearing their hair with reduced curl or blow-dried straight.
LASTS: 3-4 months.
RESULTS: Softens hair, eliminates frizz and controls volume, with reduced strength of curl.
TS SLEEK
3 – 4 hours
Includes RTW finish.
The longest lasting smoothing treatment available. Leaves hair extra hydrated with natural movement, improved comb-ability, and reduced drying time.
Recommended for: medium to coarse hair. Ideal for those wanting to wear their hair straight and smooth.
LASTS: 4-6 months.
RESULTS: Perfectly smooth hair with a natural look, frizz-free texture, plus increased shine and hydration.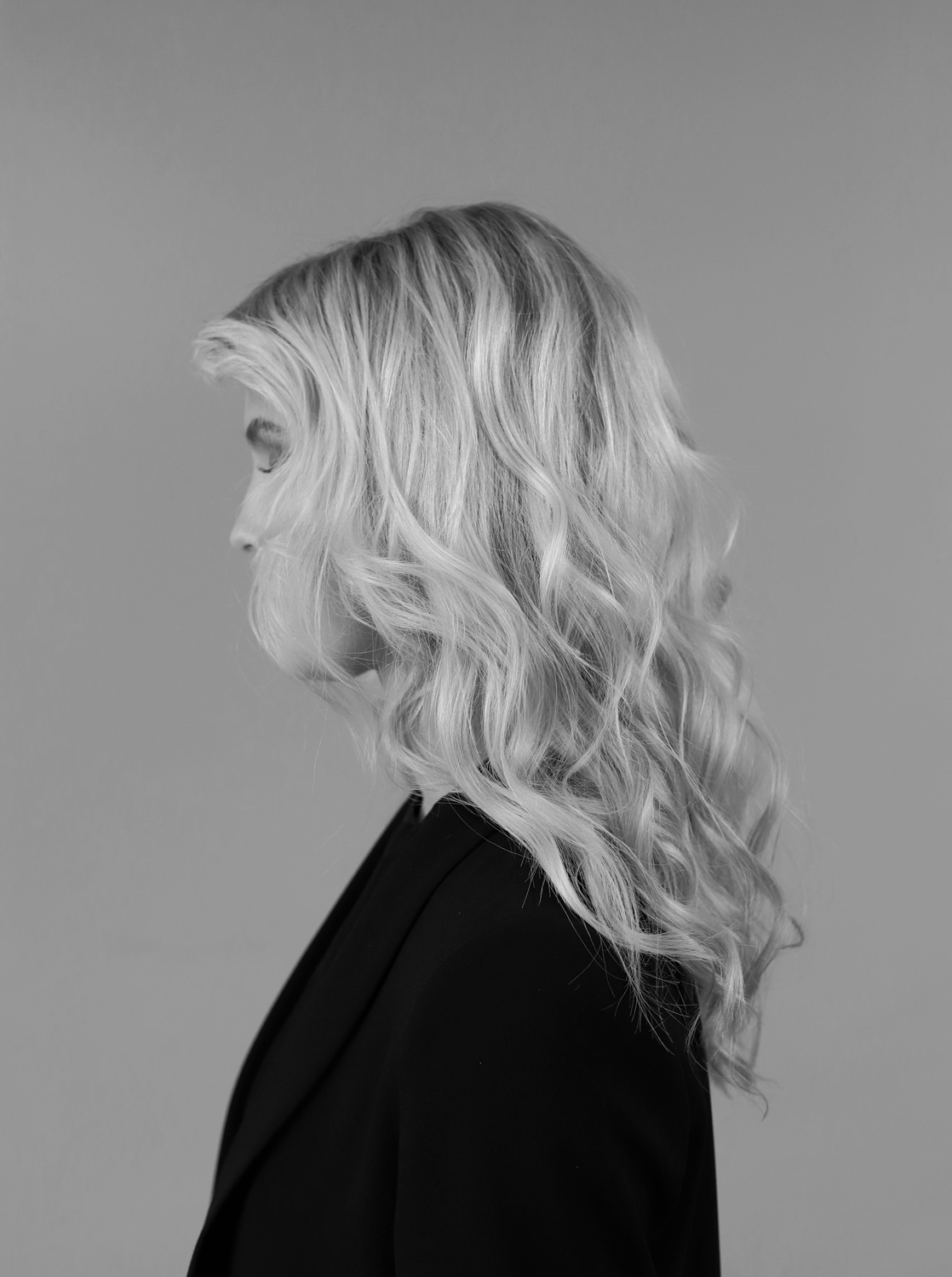 THE PROCESS
Step 1: Consultation and diagnosis with your hair expert (10 – 15 minutes).
Step 2: Salon visit. The 4-step process takes place:
Cleansing with a micellar shampoo
Active treatment is applied and left to sink in
Hair is rinsed, dried and ironed. The hyaluronic mask is applied.
Hair is rinsed and ready for styling.
Step 3: Aftercare. To maintain the longevity of the treatment, it is essential to use a sulphate-free shampoo. The Pureology hair range is recommended by Trevor Sorbie.
FAQs
How long do the treatments take?
The 'BEAUTY' treatment is a taster lasting 15 minutes plus finishing service. For the other 2 treatments – hair length, type, thickness and texture should all be taken into account, as they will vary for each individual.
What benefits does this range offer, in comparison with other treatments on the market?
The TS Smoothing Menu not only smooths, but also softens hair fibres and eliminates frizz in extreme humidity. It enhances natural shine and achieves an optimal state of beauty and health for the hair.
Is there any risk that the treatment might damage the hair?
No, because the consultation will confirm the correct treatment for the hair type.
Is a consultation required before the service?
A 10-15 minute consultation is required.
Is a patch test required before the service?
No patch test is necessary.
Is hyaluroplasty safe for use on pregnant or breastfeeding women?
There seem to be no complications, but just to be sure, it is advised to check with a doctor.
Does hyaluroplasty contain formaldehyde or ammonia?
It is 100% free of ammonia and formaldehyde . The product neither contains nor releases any of these chemical products during application.
Is it vegan?
Yes, 100% vegan and uses technologies that are respectful of the environment.
Is it safe for use on coloured hair?
Yes
Can I colour hair after the treatment?
Hair can be coloured 24 hours after treatment, after washing the hair. It cannot be bleached.
Is it safe for use on bleached hair?
Yes, but the stylist will first need to assess the condition of the hair, to ensure the optimum result.
Can I bleach my hair after the treatment?
Aggressive colour work after the service will deteriorate the results, so it is advised to wait a minimum of 3 weeks before bleaching.
Can the hyaluroplasty treatment be applied on hair treated with henna or metallic dyes?
The treatment is compatible with all chemicals. However, it is not recommended to apply hyaluroplasty on hair treated with henna or metallic dyes, as these types of dye create a layer that prevents the product from penetrating the hair fibre.
What maintenance shampoo is recommended to use after this service?
It is essential to use a sulphate-free shampoo. The entire Pureology range is recommended by Trevor Sorbie.
Is it OK to wash hair the same day that the hyaluroplasty treatment is applied?
Yes, hair can be washed on the day of treatment.