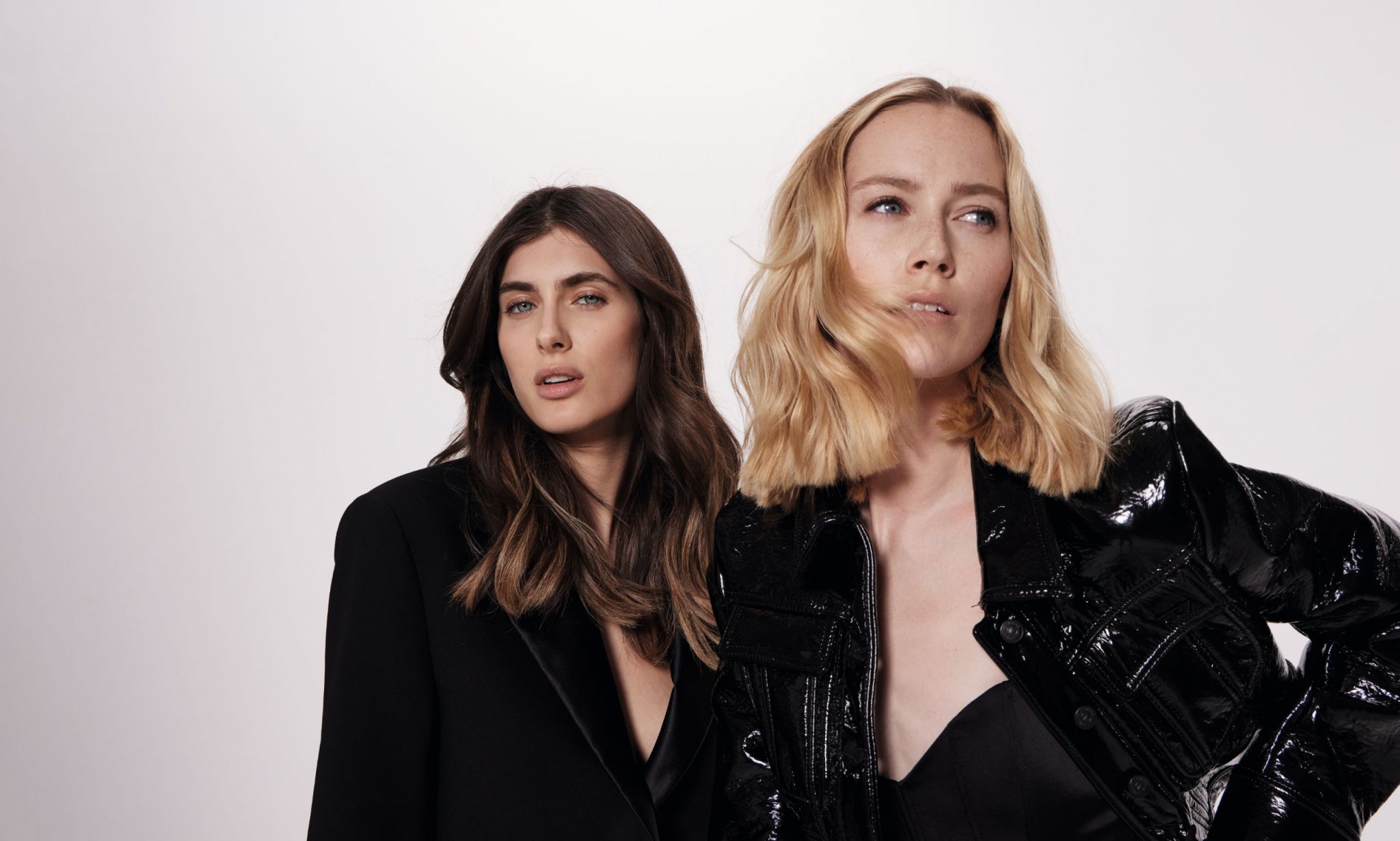 Luxury Hair Extensions in London
Did you know we now offer a luxury Hair Extension Service?
We are excited to launch our brand-new Luxury Hair Extensions Service in our Covent Garden, flagship salon! A 100% bespoke service, offering luxury hair extensions that provide a beautiful solution to your hair concerns, such as volume, length or colour.
All you need to do is book a complimentary 30 minute consultation with our expert Louise!
Before & Afters
Check out Louise's work below with these incredible before and after images of her happy guests.
Before & Afters
Check out Louise's work below with these incredible before and after images of her happy guests.
What can Hair Extensions do for my Hair?
ADD LENGTH
ADD THICKNESS & VOLUME
ADD SHINE & GLOSS
ADD COLOUR EFFECTS & ADDITIONAL TONES
GREAT FOR SHORT & LONGER HAIR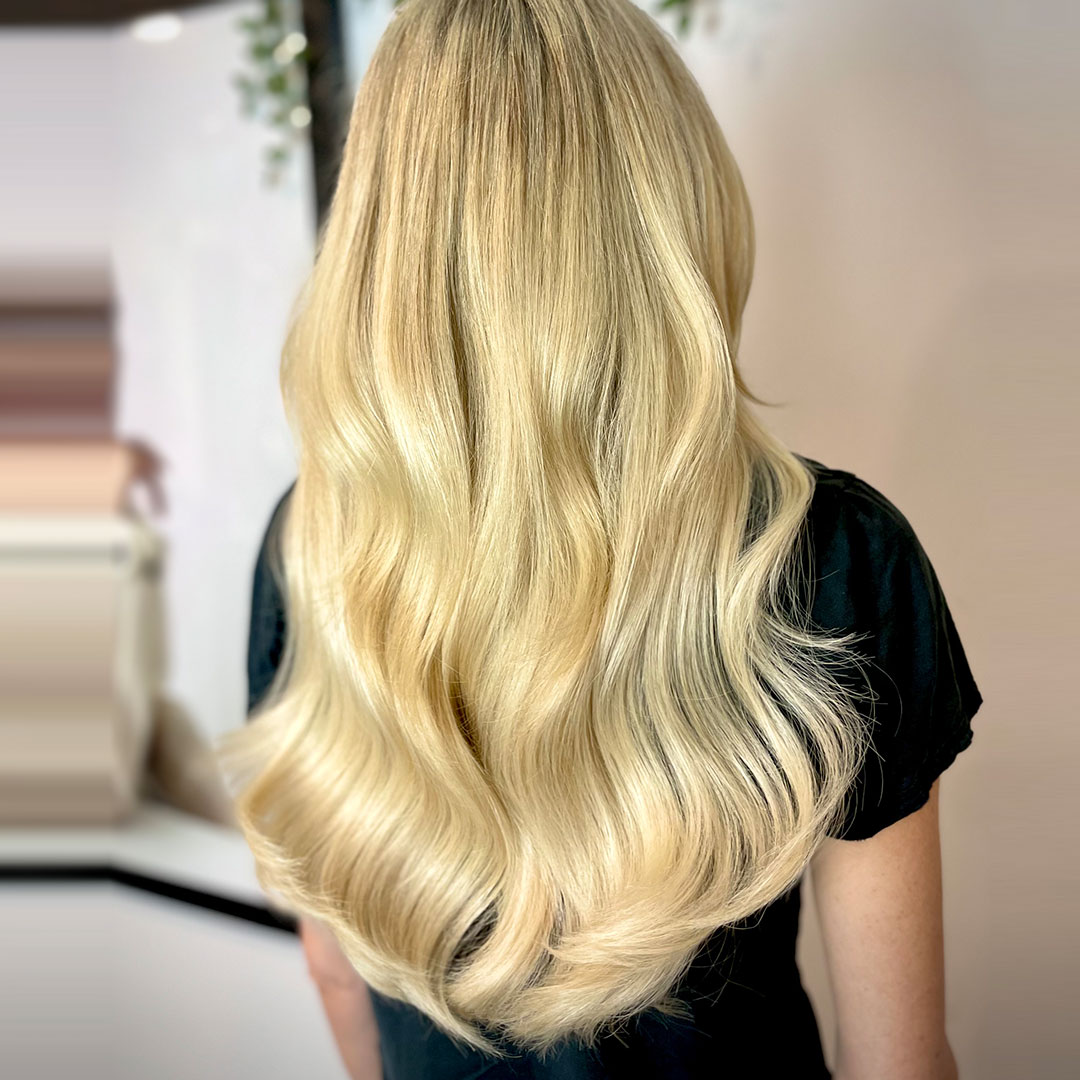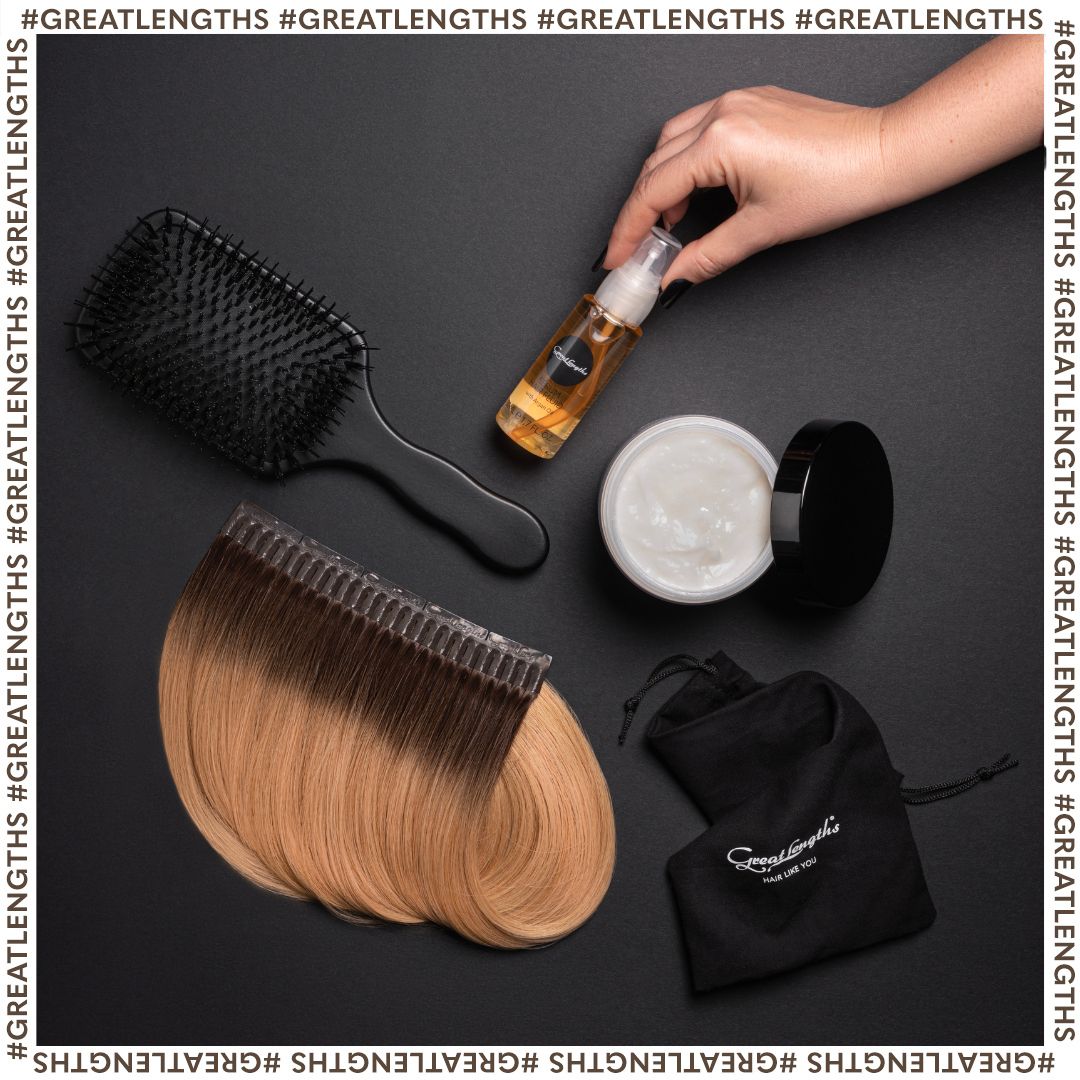 Where do our Hair Extensions Come from?
At Trevor Sorbie we work with only the best quality products and techniques, so you can be assured our Hair Extensions are the best in the industry
The hair itself is ethically sourced, premium quality and blended by hand to give you the best outcome possible. All our Hair Extensions are provided by Great Lengths, a world-leader in the industry, where the quality and technology is the best you'll find in London. All our Hair Extensions are expertly applied by our expert and Great Lengths ambassador, Louise!
You can find out more about Great Lengths by clicking the button below.
Meet our Hair Extensions Specialist
Have you met Louise yet? Our wonderful Top Stylist, Educator and Hair Extensions Specialist based at our Covent Garden flagship salon. Louise joined our Sorbie family 7 years ago and specialises in cutting and bridal/occasion hair as well as being an Ambassador for Great Lengths Hair Extensions.
As the only Hair Extension Specialist within Trevor Sorbie, it's her ambition to improve and transform her guest's hair and give length, thickness and volume that they never believed they could experience.
"My favourite thing to do is to help build someone's confidence" – Louise
Follow Louise on Instagram to see her latest work!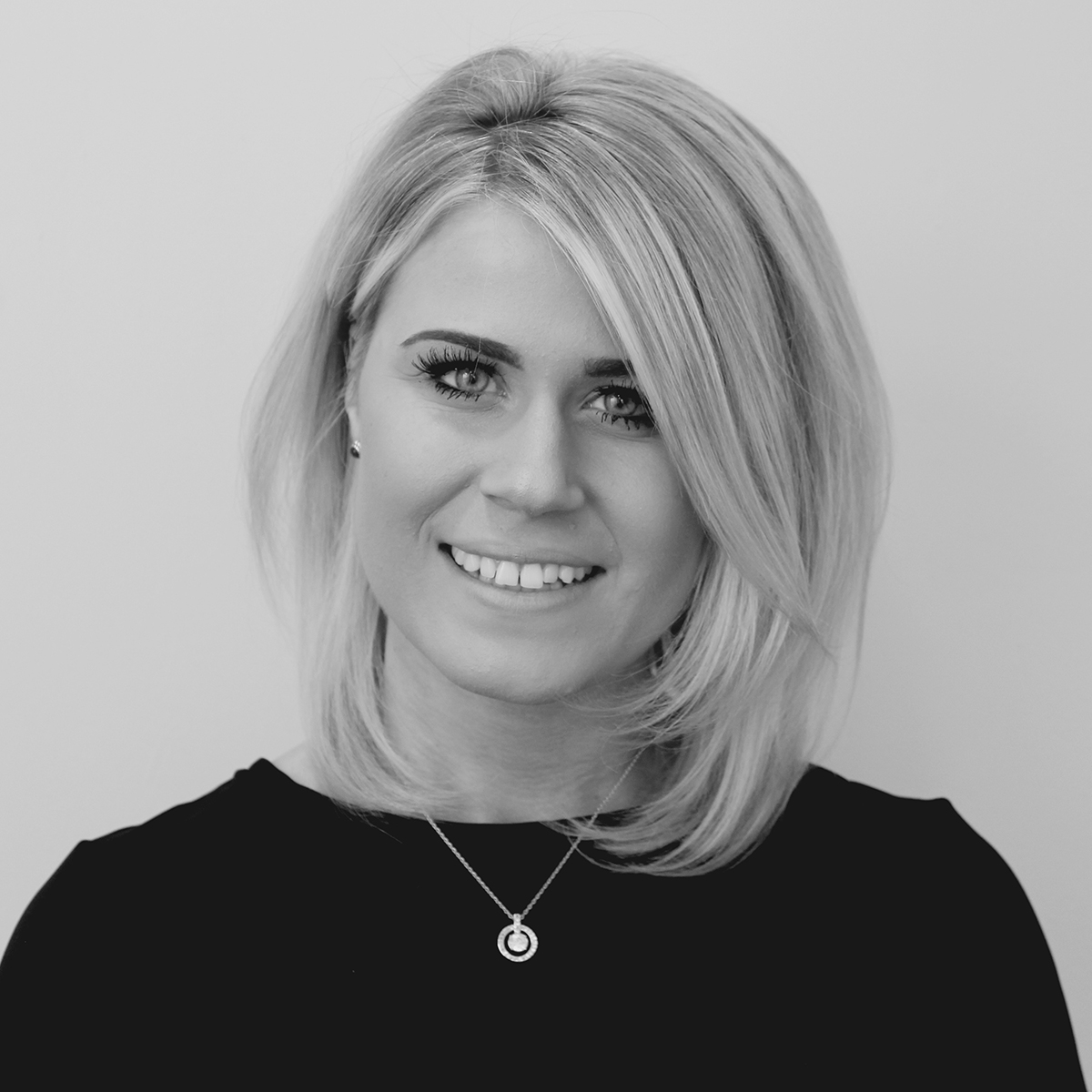 Hear from our Happy Guests!
"I absolutely LOVE my extensions!! I wanted to add both length and thickness to my hair, which Louise did perfectly! It was so well done and well matched to my hair type and colour, I honestly can't even tell which is my own hair or the extensions. 100% recommend".
What type of Hair Extensions do you have available?
We have both Keratin Bonds and Tape Hair Extensions available in our Covent Garden salon and all can be applied by our Hair Extensions Specialist Louise.
What's the difference between Tapes and Bonds Hair Extensions?
Bonds are perfect for someone who doesn't want to come into the salon often and tapes are a fantastic quick and fast solution that gives you immediate results. In terms of applications, tape hair extensions feature a ultra thin adhesive strip that is applied completely flat on the head. Hair Extension Bonds are applied different and attached using a heating element strand by strand to ensure a long last result. This is why tapes hair extensions are cheaper than bonds because you need to get them replaced more often.
What is the length of your hair extensions?
Our hair extensions vary from 20 – 50cm for both tapes and bonds. But included in each of the Hair Extensions appointment is a cut & finish to get the final result and style you require.
How much do Hair Extensions cost?
Prices are bespoke as each individual look is completely personalised to the guest. We recommend that you book in for a complimentary 30 minute consultation with our London Hair Extension Specialist Louise to ensure you get a full and detailed quote.
How long does the hair last?
Tapes Hair Extensions will last between 6-8 weeks and then they would need replacing (you can also reuse the hair for tapes!). For Keratin Bonds this lasts between 4-6 months and the hair can only be used once because the nature of how it's applied.
How do I care for my hair extensions?
As part of your appointment you will receive a complimentary starter kit that includes a Great Lengths brush and dedicated shampoo and conditioner. We recommend that you brush your hair from root to top three times per day and always use the supplied shampoo and conditioner when washing your hair and extensions.
Can anyone get Luxury Hair Extensions in London?
To get hair extensions your hair only has to be a couple of inches long as a minimum so anyone with hair longer than this can absolutely have them! We have a solution or all types of needs, whether you want to thicken your hair, add volume or even colour. So ensure you book in with our London Hair Extension specialist