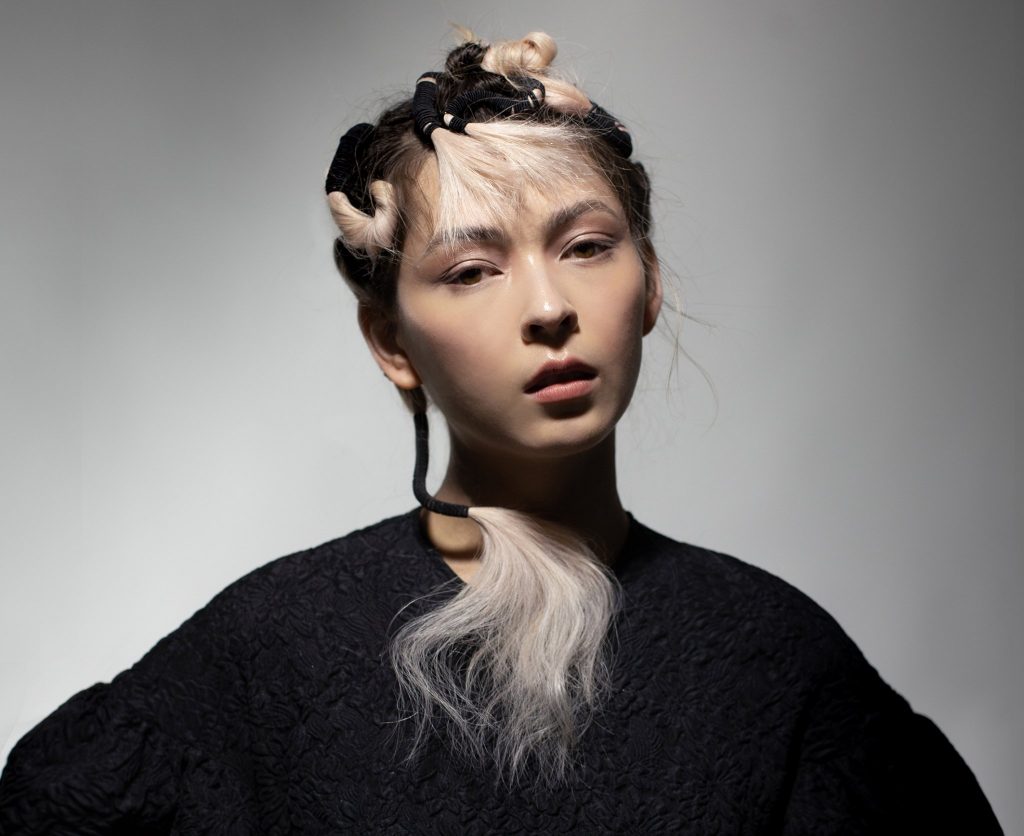 Join our creative team
Developing our team members and their hairdressing careers is key to the success of our salons – Our brand DNA of creativity and originality is shared in everything we do and through a strong and invested Artistic & Education team leading the way.
Our team is made up of fearless artists with high quality technique and skill. We want to make our guests feel a certain way, to trust us and our tastes and opinions. We translate this through ensuring everything we do has the same amount of passion, risk and commitment that Trevor always lived by – by pushing boundaries in order to break new ground.
Sound exciting? Check out our list of current hair stylist and colourist jobs below and join the Trevor Sorbie legacy.
Can't find a role for you? We'd still love to hear from you. Please us your CV!
For UK Roles: careers@trevorsorbie.com
For Dubai Roles: fereshteh@trevorsorbie.ae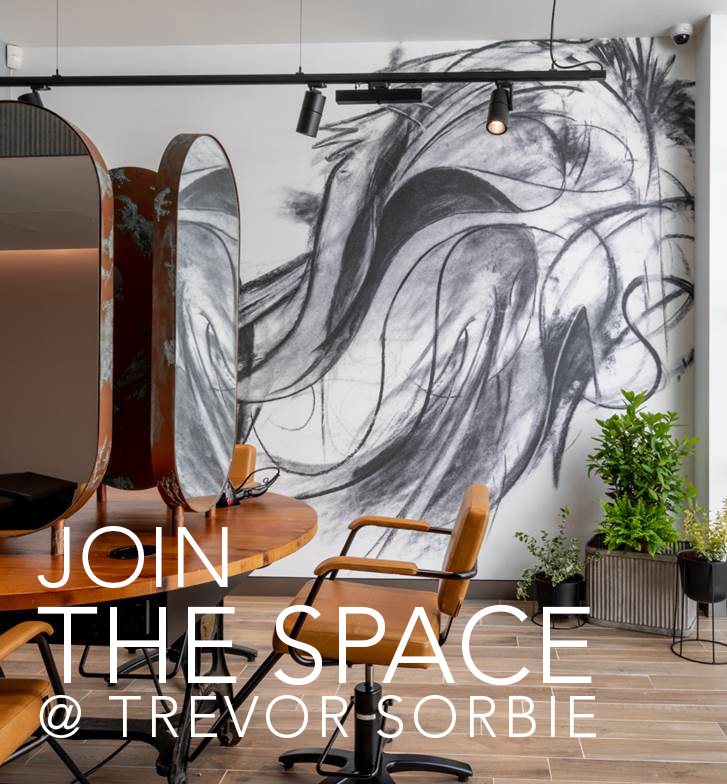 Need a new salon location to bring your existing guests? Looking to work in an authentic, creative and award-winning environment?
Contact our team to enquire about availability in our salons.