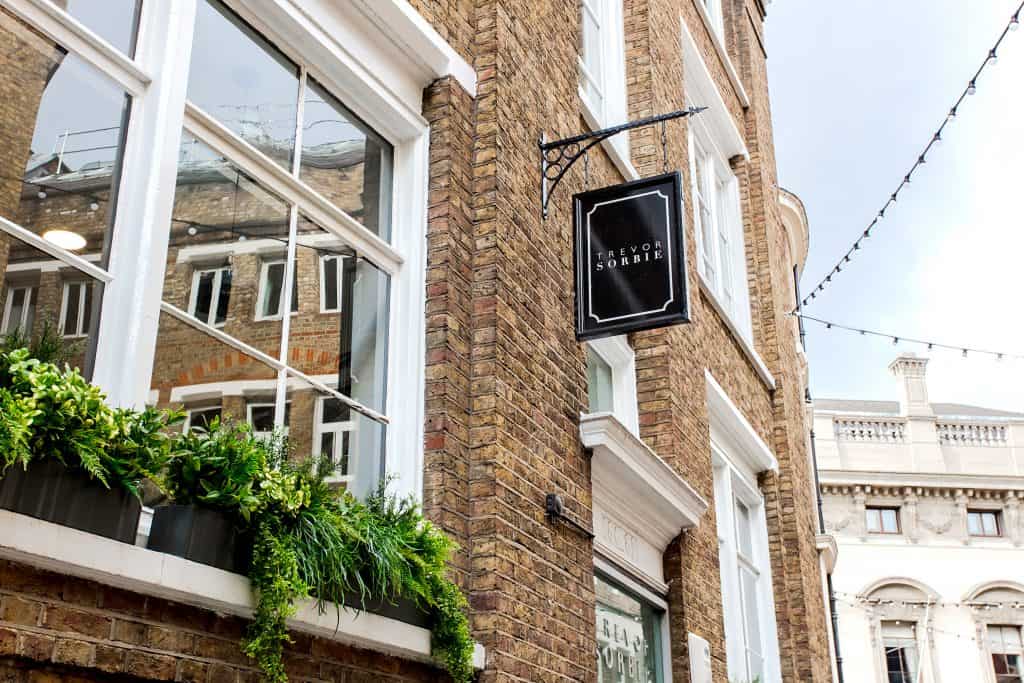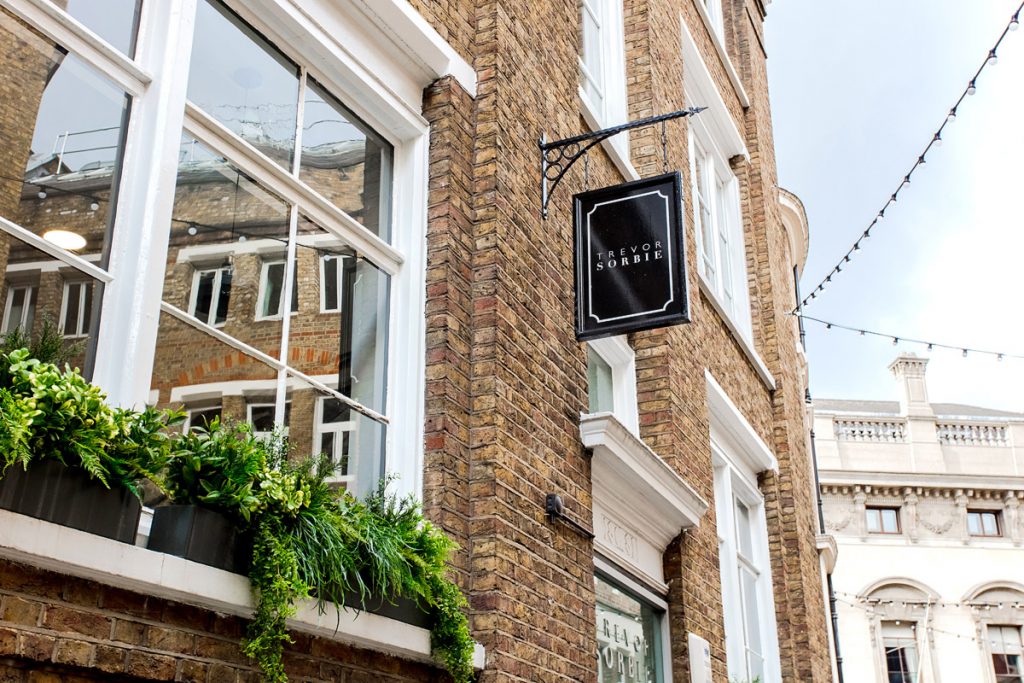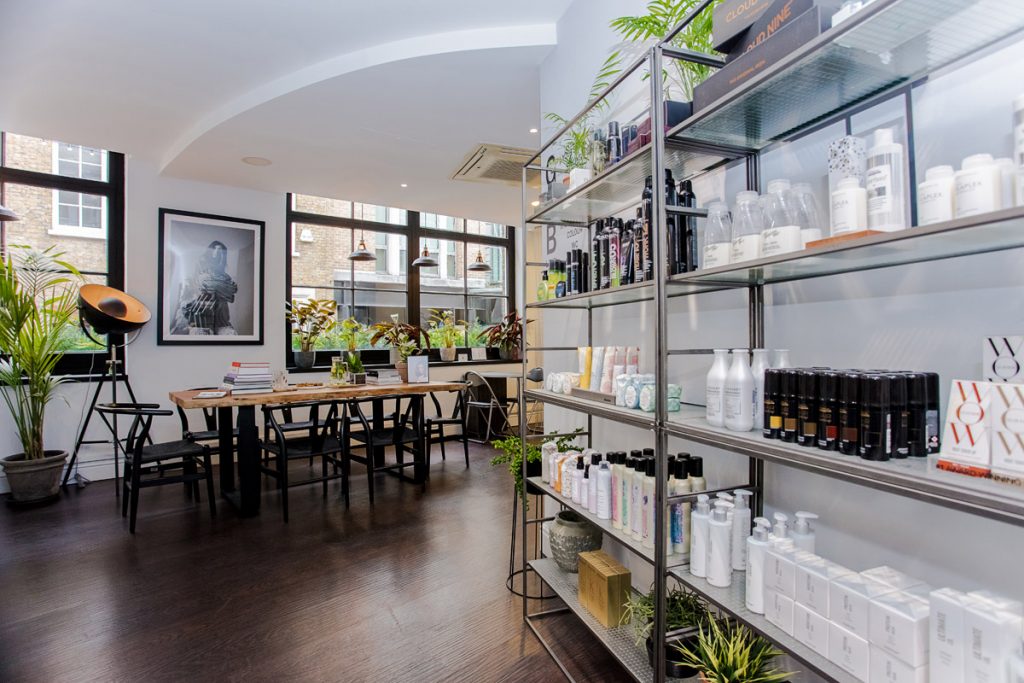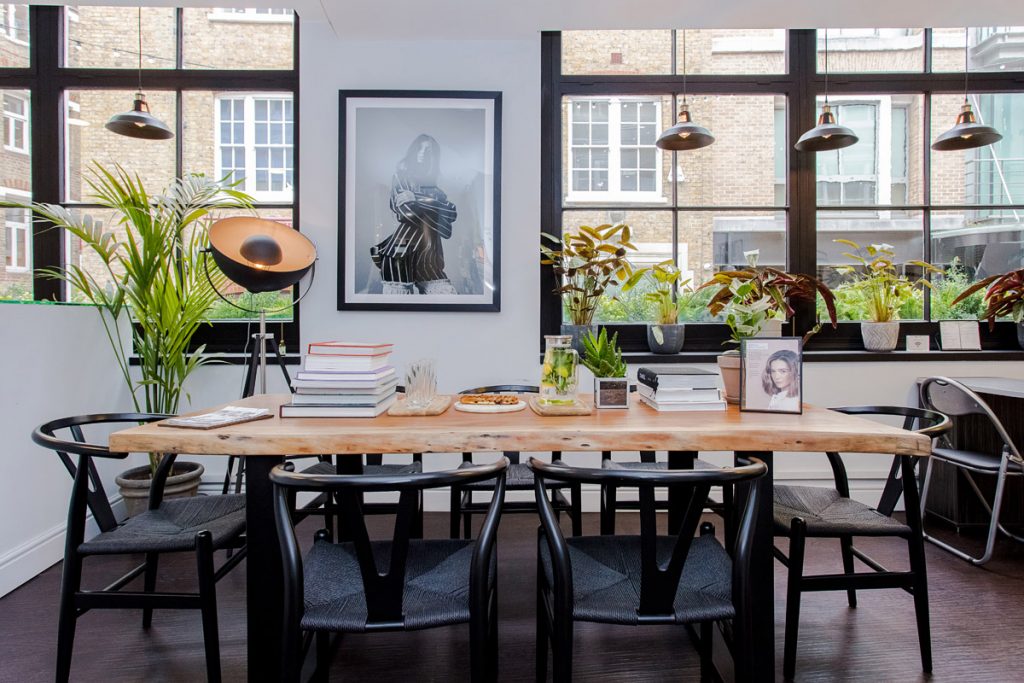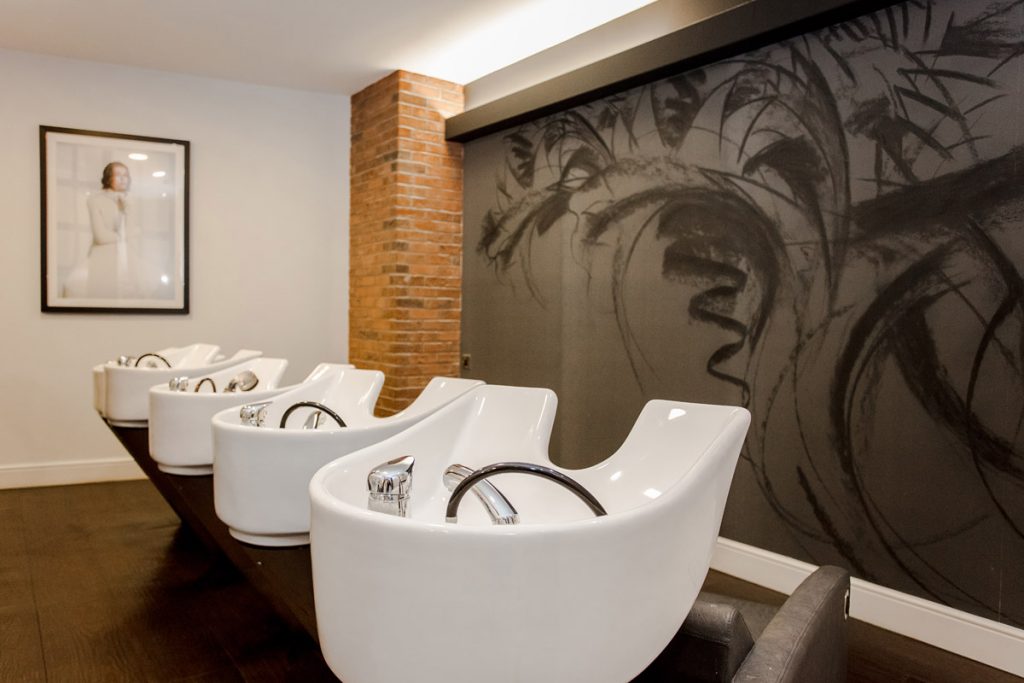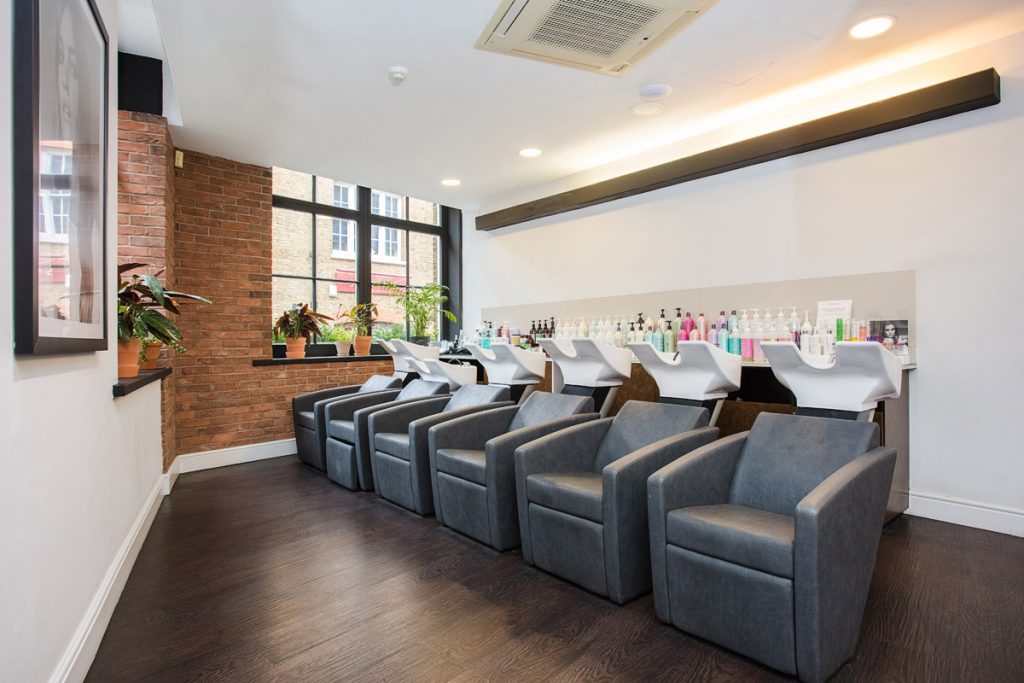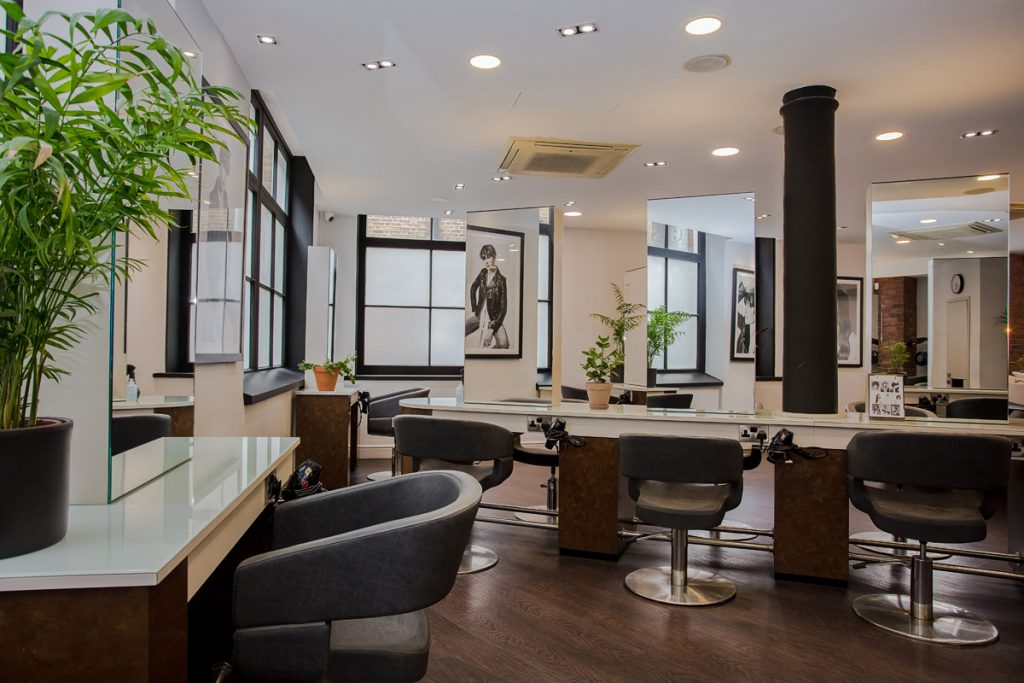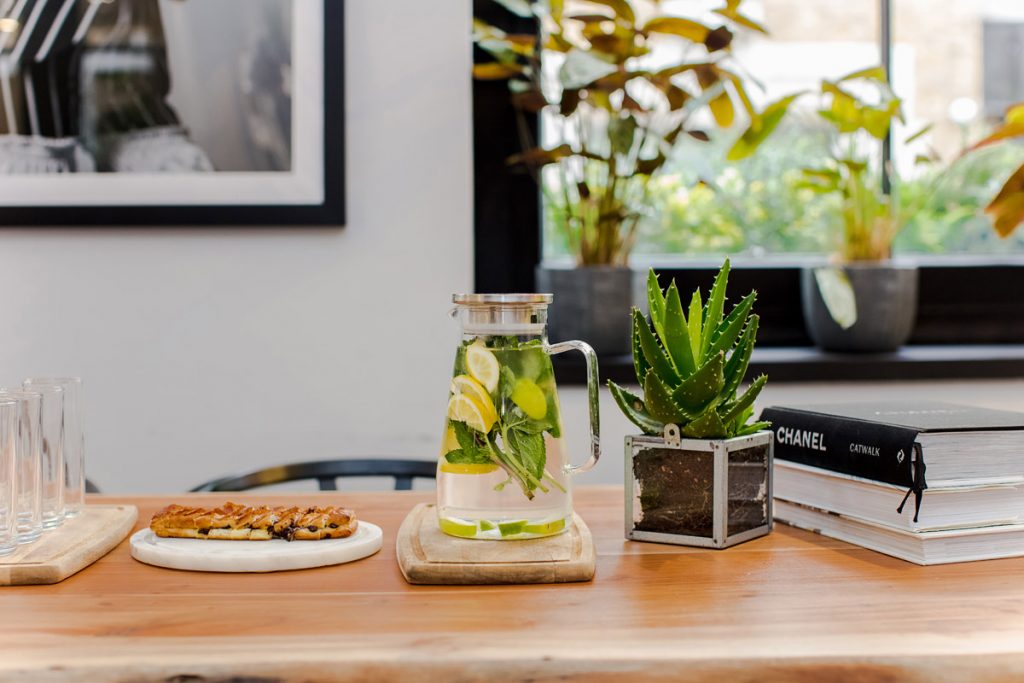 Our flagship Trevor Sorbie hair salon is on Floral Street, Covent Garden in the very heart of London. Our team here are passionate, creative and fun-loving. Here you'll receive the best hair services in London and many of the team here are Educators, who travel around the world teaching our high standard of skills, techniques and showcasing their creative flair.
If you're after a personalised hair experience that is second to none, Trevor Sorbie Covent Garden is definitely the right choice for you.
Please note: Our salons now require card details in advance, to secure your appointment. Your card will not be charged unless you cancel within 24 hours of your appointment, or do not show up;- in which case your card will be charged 100% of the service amount. If you need to cancel your appointment, we require a minimum of 24hrs notice.
OPENING TIMES
Monday           10:00 – 19:00
Tuesday           10:00 – 19:00
Wednesday     09:00 – 20:00
Thursday         09:00 – 20:00
Friday              09:00 – 20:00
Saturday         09:00 – 18:00
Sunday            CLOSED