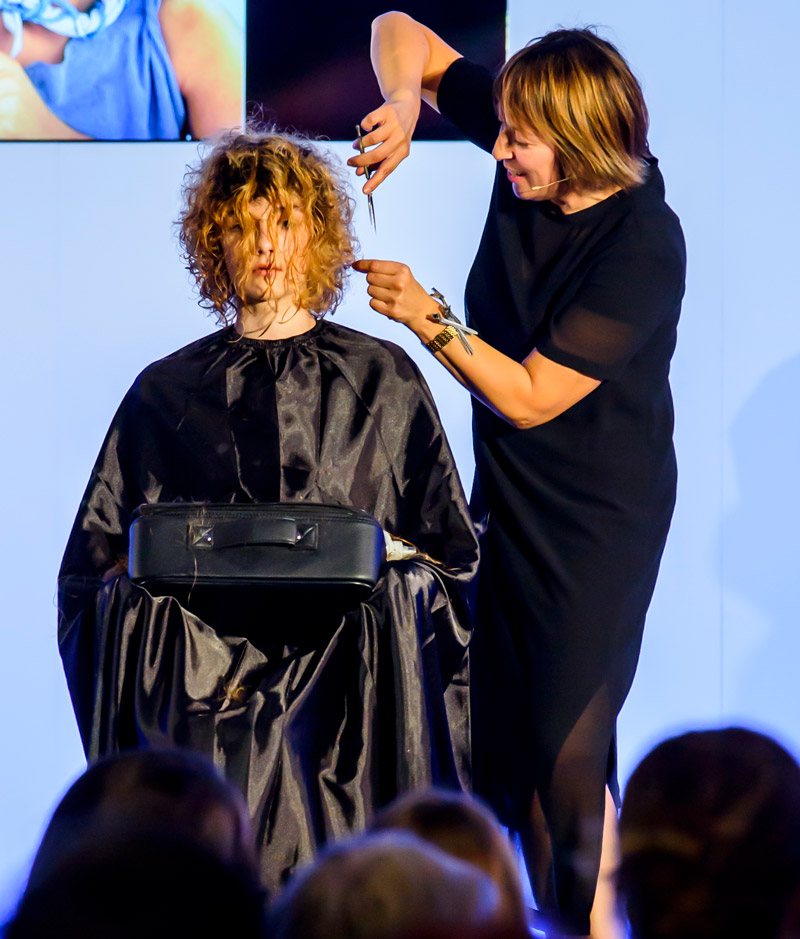 Become a Trevor Sorbie Training Model
What is a hair model?
A hair model is a vital part of our education process. All our Assistants and Apprentices need the hands-on training to become our future stars and talent. As a hair model you can expect a brilliant haircut or colour service that is fully supervised by our award-winning Education team – all for a fraction of the cost of our regular services. 
Regional Prices
Blow Dry £3
Cut & Finish £10
Regrowth Colour £20
Regrowth Bleach & Toner £25
Foil / Balayage Half Head £25
Foil / Balayage Full Head £35
Personalised Colour £25
Colour Change £35
London Prices
Blow Dry £5
Cut & Finish £15
Regrowth Colour £25
Regrowth Bleach & Toner £35
Foil / Balayage Half Head £35
Foil / Balayage Full Head £45
Personalised Colour £35
Colour Change £45
FAQs
HOW LONG WILL MY APPOINTMENT TAKE?
These services are carried out in an Educational environment so it may take slightly longer than a regular service. Please allow up from 3-4 hours for your appointment.
WHO WILL CUT OR COLOUR MY HAIR?
Our trainees and apprentices will have various levels of experience, but all training is supervised by our experience educators at every stage.
WHAT TIMES CAN I CHOOSE?
Timings will depend on the individual trainees requirements but colour is usually done in the mornings. Please contact the salon to find out the details of your nearest location. Generally, all training for London will be at our Covent Garden flagship salon on Floral Street.
CAN I CHOOSE A SPECIFIC CUT OR COLOUR?
We provide training across all types of cutting and colouring hair, including more creative looks. When booking, you can specify the look or colour you are after, however please bear in mind you may only be contacted if the trainee is looking to do the particular look you've specified.
WHAT WILL BE INCLUDED IN MY APPOINTMENT?
A model appointment will include a full consultation with your stylist (which will happen before the appointment starts), to ensure you are suitable for the needs of the Apprentice or Assistant. You will also experience a relaxing head massage and shampoo at the backwash, and a refreshment (tea, coffee or soft drink), all in the relaxing setting of our beautiful salons.
CAN I CANCEL IF I NEED TO?
If you need to cancel your appointment you must give us at least 48 hours' notice so that we can rearrange or fill the spot with another model.
DO I NEED TO DO ANY SKIN TESTS OR FORMS BEFORE THE APPOINTMENT?
Yes. If it's been longer than six months since your last colour with us, or you're a brand new model for us, you will need an up-to-date patch test. Find out more information here. You will also need to complete a waiver form provided by the Assistant or Trainee before your appointment commences.