Looking for a Hairdressing Apprenticeship or Salon Assistant job?
Want to start a career in the hairdressing industry? Then a Hairdressing Apprenticeship or Assistant role at one of our Trevor Sorbie salons is the perfect place for you to train.
Apprentices and Assistants are a vital cog in our team and our salon can't run without the input of this vital role. From washing hair, quality customer service, serving refreshments and general support for our team, this important position is suited for someone who is outgoing, loves engaging with people and is interested in creativity, fashion and beauty.
Why Choose Trevor Sorbie For A Hairdressing Apprenticeship?
If you have Trevor Sorbie on your CV you're saying you've worked with the best, as well as being part of an Internationally renowned salon group that is known for its Education, Training and Creativity. You will be working alongside and training with some of the best hairdressers in the industry, who win countless awards for their skill and work. The opportunity to work on photoshoots, view exclusive training seminars and train with the absolute best is all available to you. Some of the biggest hairdressers in world who have done session work on London / Milan / Paris Fashion Week have all worked in our salons – you too can have the same opportunity!
Our Creative Director and industry award-winner, Giuseppe Stelitano, even started off as a Barista in our Covent Garden, flagship salon just a few years ago!
Some other perks?
Complimentary hair services
Discounted hair products and tools
28 Days Holiday per year (including Bank Holidays)
£20,000 worth of training and education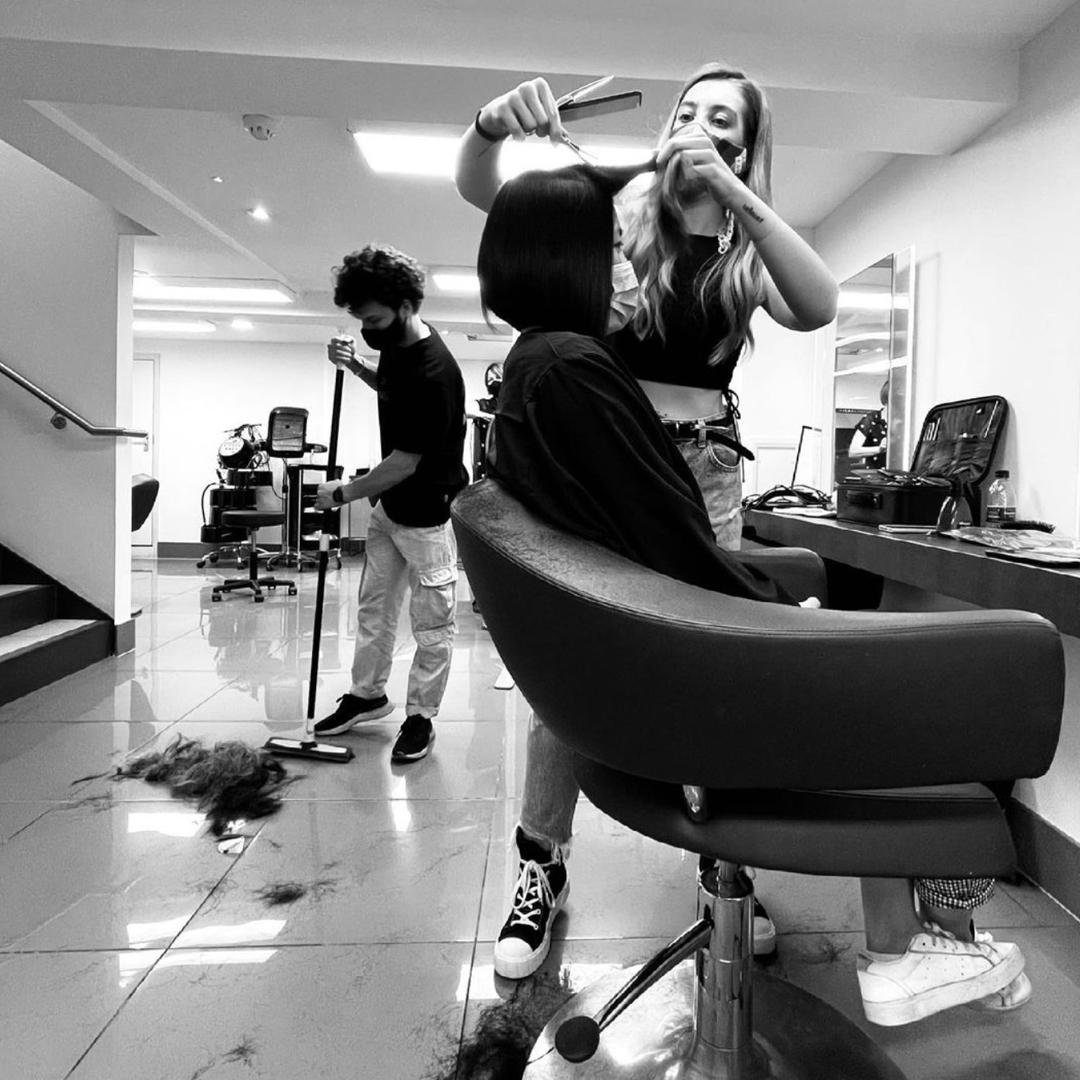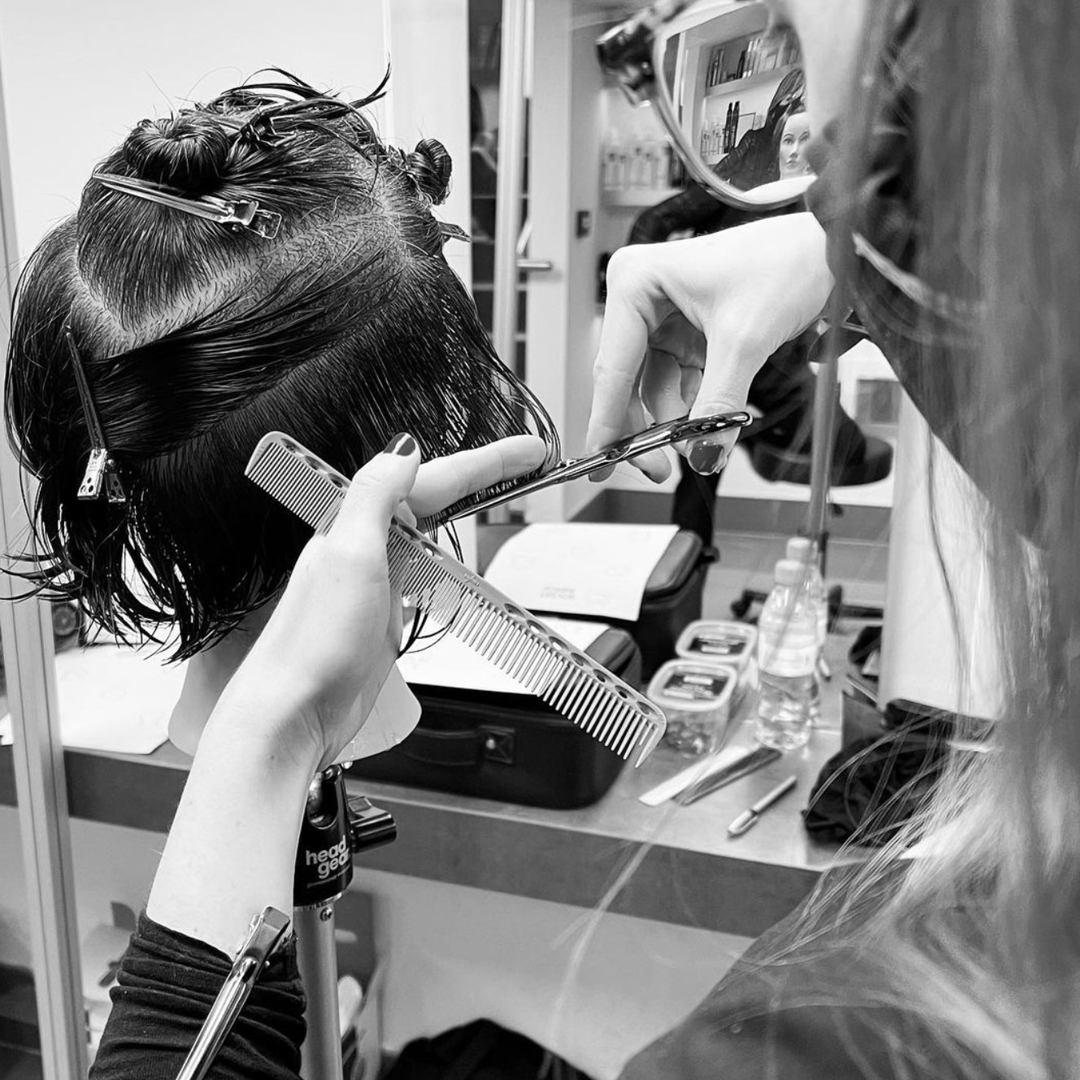 Join us in two ways:
1. Hairdressing Assistant
Join us directly for training! Join our team as a Hairdressing Assistant and experience our internal training program delivered directly by our award-winning and internationally renowned Education team.
2. Hairdressing Apprentice
As an Apprentice you will receive training from an external provider such as The Central Training Group that visits the salon to take you through your NVQ Level 2 Training in Hairdressing until you receive your qualification. 20% of your working time will be training and 80% will be on the salon floor for 'on the job' learning. You will still receive our internal training program delivered directly by our award-winning and internationally renowned Education team.
What sort of person do we look for?
We are looking firstly for team members who have the right attitude and openness to learning – this is something that we cannot teach. No hair experience is necessary but an interest in people, caring customer service, fashion, beauty and culture is definitely something we look for. We are dedicated to creating an inclusive environment of diversity and encourage and welcome applicants from all backgrounds.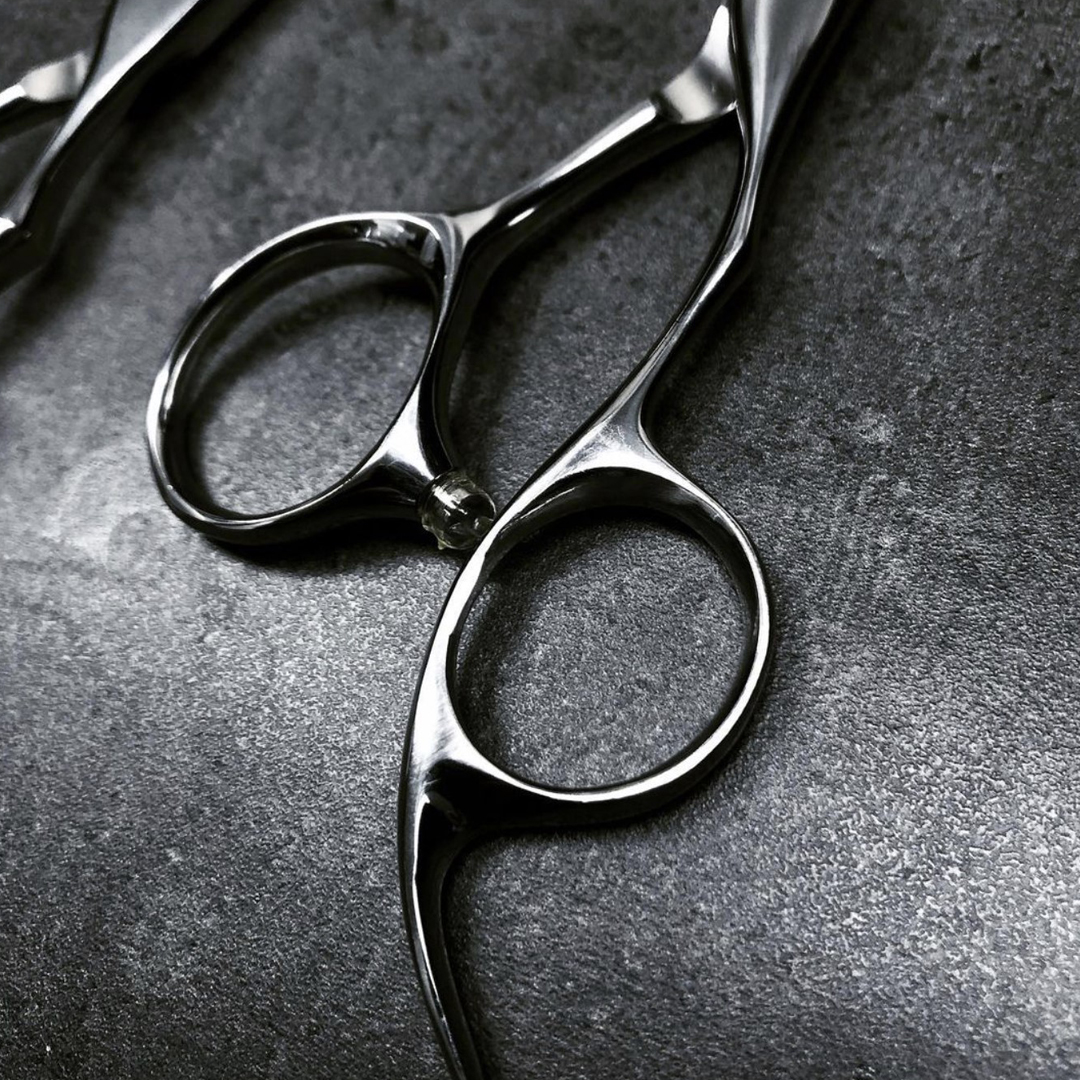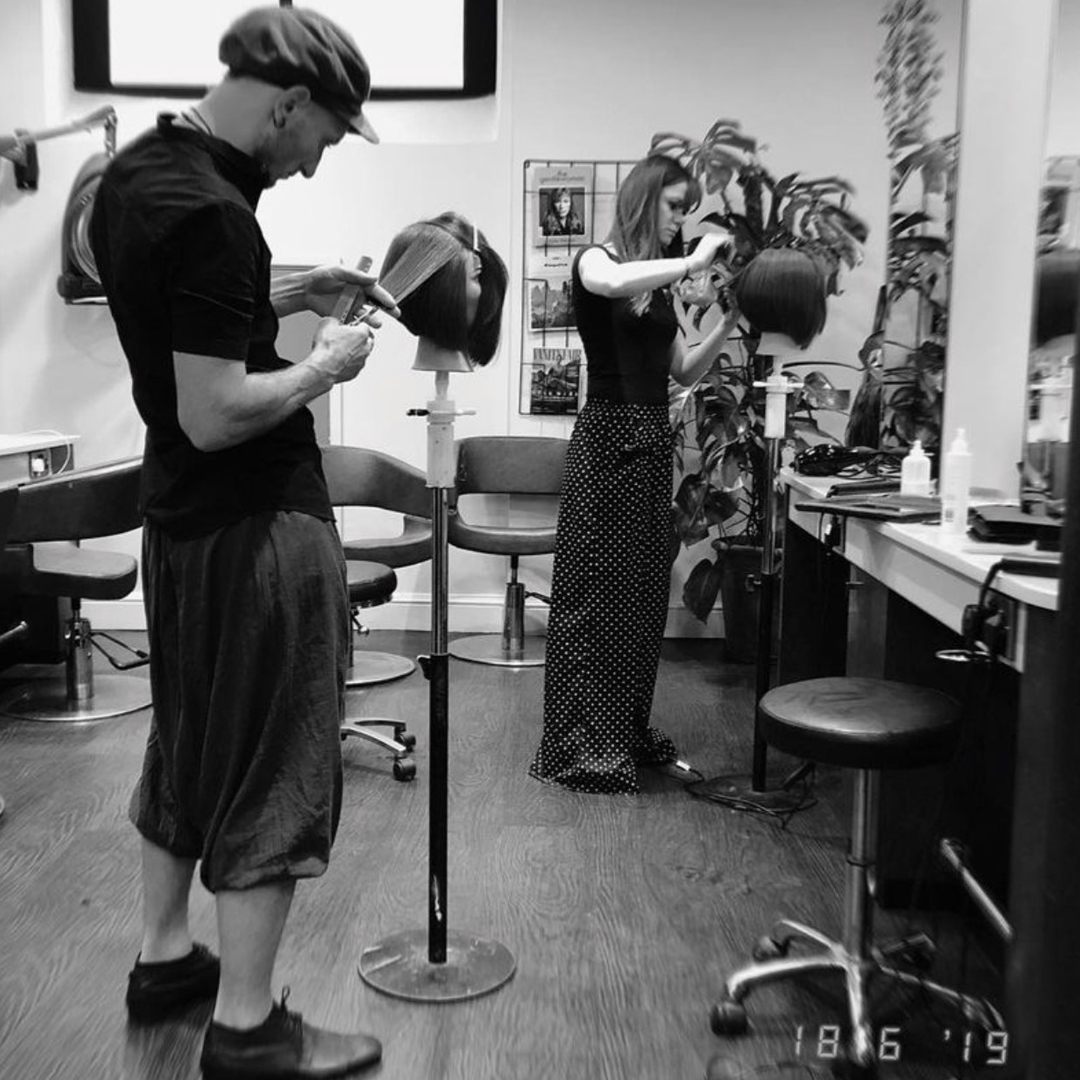 FAQ's About Hairdressing Apprenticeship
How long does it take to become a fully qualified hairdresser through an apprenticeship or assistant program?
We have a rough guideline of around 30 months for training and is dependent on the individual. We do have a period without training (around 4 weeks) for the peak time of Christmas.
Can I do my NVQ Level 3?
If you want to do your Level 3 this will be in addition to the 30 months. This is done on a by case basis but please do note that you do not need any sort of NVQ training to become a hairdresser on our salon floors.
What do I need to do to complete my training and go on the salon floor?
Towards the end of your time as an Apprentice or an Assistant, and when you are ready, you will have a practical assessment period. This period lasts for 4 weeks however it is possible to do the entire training more quickly and is judged on a case by case basis depending on your skills. We never hold anyone back to become a qualified Trevor Sorbie hairdresser so if someone is absolute amazing they can be on the floor as quickly as 12 – 24 months.
What will my job involve?
Often described as the cogs of the salon, without our valued Assistant and Apprentice team we can't function as a award-winning salon. Your day to day role includes shampooing and blow drying hair, delivering high end customer service, assisting hairdressers within the salon, serving refreshments, helping our host team, and general salon support to assist the smooth running of the salon.