YOUR DREAM HAIRDRESSING JOBS ARE HERE
If you're looking for rewarding hairdressing jobs that will allow you to develop your skills while working alongside world-leaders in hair innovation, look no further than Trevor Sorbie. We're always looking for talent to join our creative team.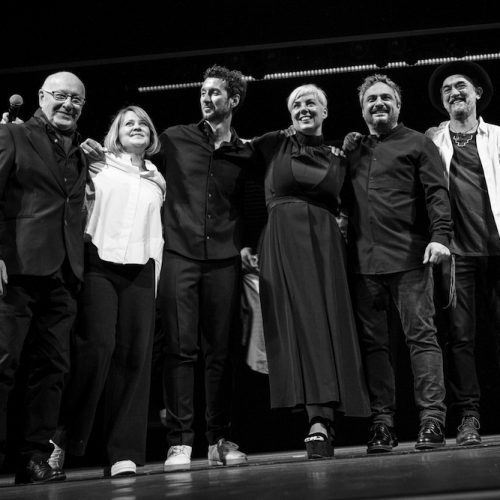 WHY CHOOSE TREVOR SORBIE
At Trevor Sorbie we have spent over 40 years nurturing expert-led creativity (including icons such as Antionette Beenders, Angelo Seminara, Sally Brooks, Tom Connell and Eugene Souleiman to name a few!)
The hairdressers at Trevor Sorbie are what make our brand world-leading. With an emphasis on continued education and guided growth, a career at Trevor Sorbie is a constant artistic evolution. With an award-winning Creative Team and world renowned Education, Trevor Sorbie is the perfect place for you to look for your dream hairdressing job to start or grow your hairdressing career.
Watch our team in action with their latest collection. Join our team today to experience our creative vision.
FLEXIBLE HAIRDRESSING JOBS TO SUIT YOUR CAREER
We understand that live / work balance is extremely important to our team!
At Trevor Sorbie we continue the tradition of being pioneers, and have many options available if you'd like to joing the team. Each employee has bespoke training and vardering depending on your skills and experience. So, if you're absolutely perfect for the team we will do everything we can to ensure you can join us.
Please contact us to explore your options!
FULL TIME HAIRDRESSING JOBS: ROLES AND VARDERING
Our Vardering training puts your technical and creative skills to the test. Originally created by Trevor Sorbie himself, our training has now evolved to be completely bespoke to the individual. Going through each one of our fundamental techniques, your skills get assessed at each discipline along the way by our world-leading Education team. As well as ensuring your ethos and personality works with our authentic and passionate team.
But don't worry, if you don't think you can complete our vardering within the timeframe then we'd still like to hear from you. Our vardering can be completely bespoke to the individual and we have over 40 years' experience of bringing out the very best in people by employing the best educators in the industry.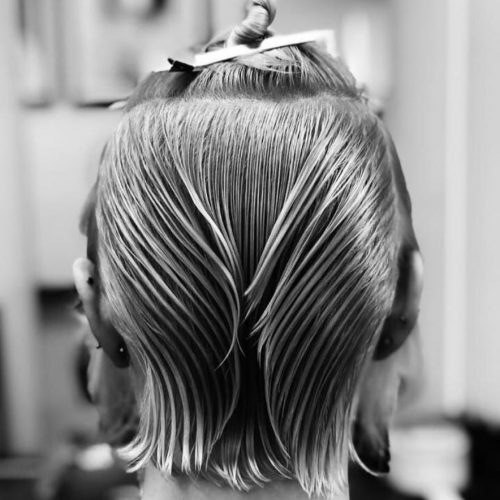 Trainees, Apprentices & Assistants
We are always on the lookout for talented hairdressing trainees who either are just starting out or who want to complete their training. We have both full-time and part-time options available
Even our current Creative Director Giuseppe Stelitano started out as an Assistant with us just a few years ago, so working with us not only gives you the chance to work alongside some of the most respected names in the industry but also gives you a fast-track option to becoming a full-time Trevor Sorbie hairdresser with world-leading Education and Artistry at your fingertips!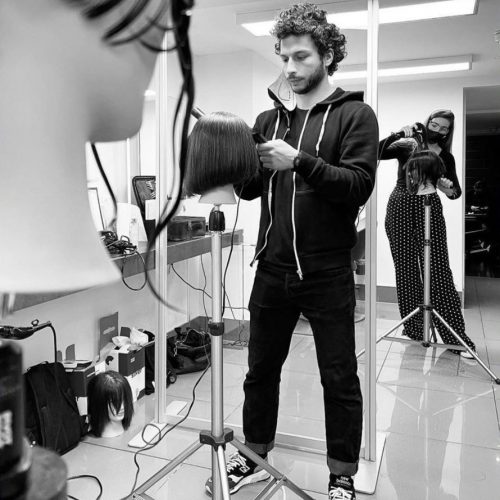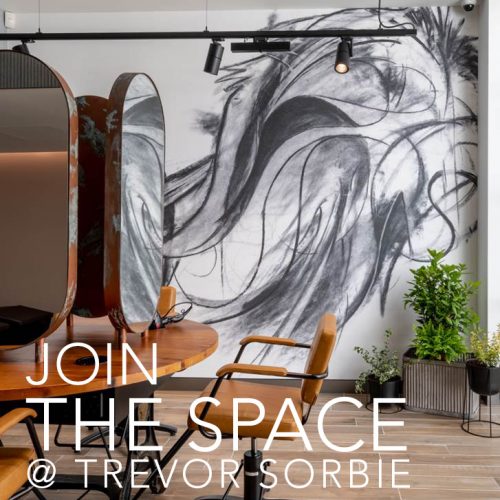 SELF EMPLOYED OR FREELANCER ROLES AT 'THE SPACE'
If you're looking for a beautiful location to host your own clientele and business, then join 'The Space at Trevor Sorbie'! For this option, which is separate to applying for hairdresser jobs at Trevor Sorbie, you will go through an audition process where you will present two finished looks to ensure your brand ethos and talent aligns with our own.
Sound good? Get in touch to find out more!
Please note that with this option you will host your own clientele and not have access to Trevor Sorbie guests.
HAIR DRESSER TESTIMONIALS
"I absolutely LOVE my extensions!! I wanted to add both length and thickness to my hair, which Louise did perfectly! It was so well done and well matched to my hair type and colour, I honestly can't even tell which is my own hair or the extensions. 100% recommend".
"I love working for Trevor Sorbie because there is so much creativity - on shoots, events and with the Creative Team. No day is the same - I'm meeting new people all the time and making so many friends in the process."
"All the team in Bristol were incredibly helpful; I received a lovely smiley welcome at reception, my coffee and biscuits were delicious and to top it off, my colourist Kelly was delightful and my new colour looks and feels amazing! Thank you all very much, I'll be back!"
"Gerald took a lot of care cutting my hair. An excellent and very professional stylist who listened to me and really knows his craft. The salon is lovely – very peaceful!"
"The team in Bristol were amazing; friendly, interested, kind and very upbeat. It was all spotlessly clean, lovely coffee and biscuits and the whole experience felt like a real treat! And a brilliant haircut too – booking online is also a massive benefit."
TREVOR SORBIE HISTORY
Having started with a flagship salon in London's Covent Garden in 1979, Trevor Sorbie is an internationally-renowned, award-winning leader in hairdressing and hair innovation. His innovative creations such as 'The Wedge', changed the shape of hairdressing forever and this pushing the boundaries of creativity is lived and breathed through everything we do.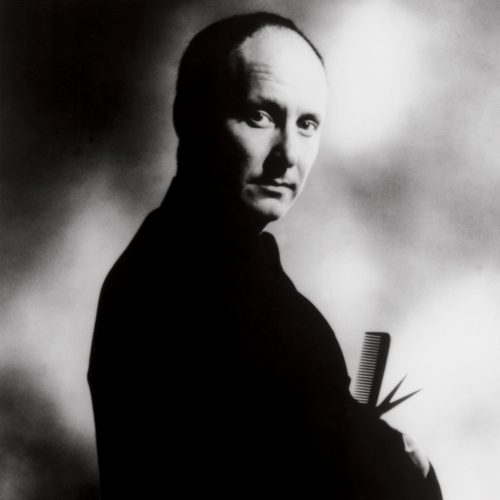 INSPIRATION AND CREATIVITY
Check out our teams latest Creative Collection – 'CHROMA'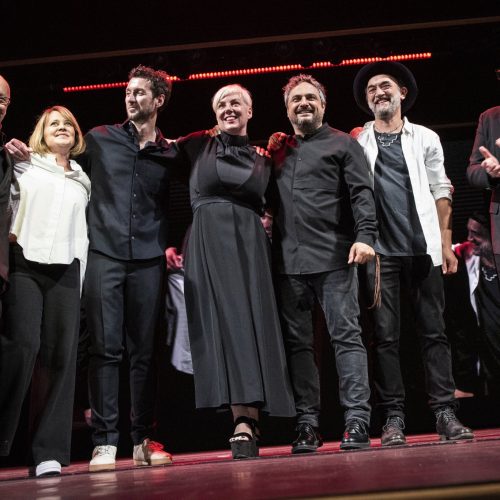 TEAM CULTURE AT TREVOR SORBIE
Fearless, Artistic, Original, Magnetic, Intuitive – These are the values of our team. Being a Trevor Sorbie hairdresser means working alongside award-winning creatives and educators day in and day out whilst being able to practice your skills in a supportive, creative working environment. Whether you're an apprentice, colourist or stylist, we aim to foster an encouraging, friendly team culture that allows you to flourish creatively while learning from your peers. Apply for one of our hairdressing jobs today!
CAREER OPPORTUNITIES
We're always on the lookout for the top creative and artistic talent in the industry. If being a Trevor Sorbie hairdresser sounds like your dream hairdressing job, you can view our current vacancies here.