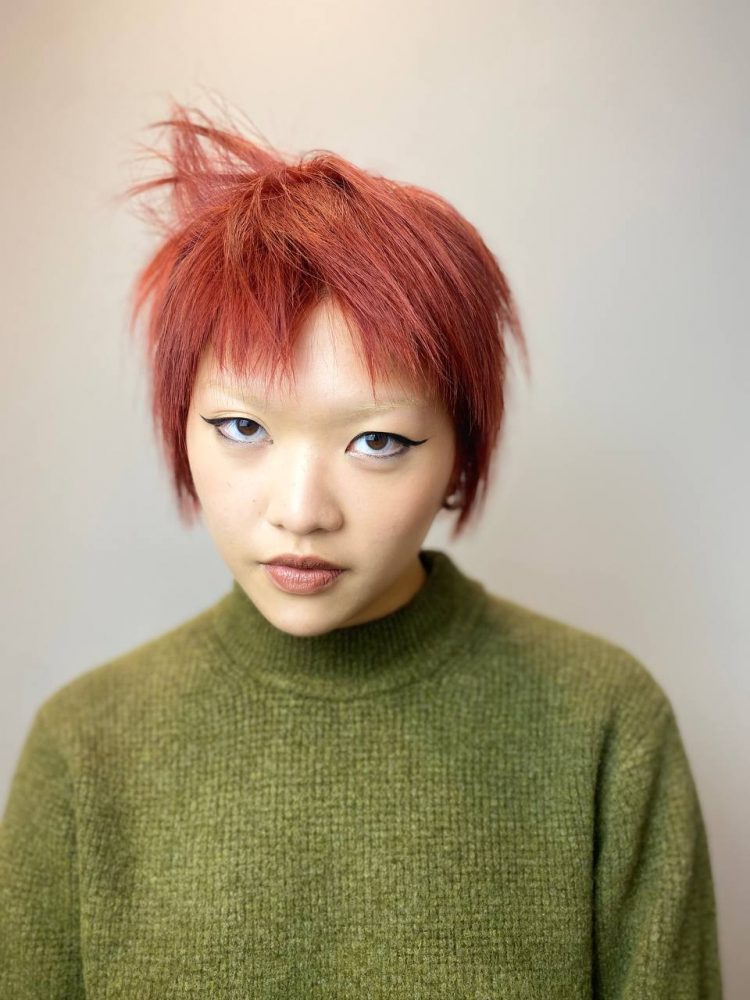 It's this time of year when we start to think about what we could do with our hair the following year! Enter Creative Director, Giuseppe Stelitano! Below is his hair colour trend forecast for 2023 – you heard it here first!
UPTOWN BLONDE
"Taken from the vibe of the 90s, this has some depth underneath but really blonde on top. The highlights can be way more personalised, working more to frame a guests face or keeping some of the depth in the roots as guests still want low maintenance colour. It can be bespoke – just a touch up or lots more blonde applied but a bigger amount of colour contrast between shades. You can find out more about this hair colour trend from Who What Wear, where Giuseppe's piece was included in their 2023 Hair Trend Predictions piece."
AUBURN RED
"Something else I'm starting to see requested a lot in the salon is Auburn Red shades! From reddish to copper – more from guests who have previously had balayage in the summer but now in colder months want richer and warmer tones. There is definitely lots more going on with red and guests experimenting with these shades, especially after Kendall Jenner went copper a couple of months ago which went viral on TikTok!"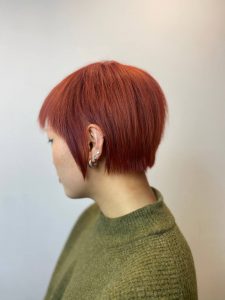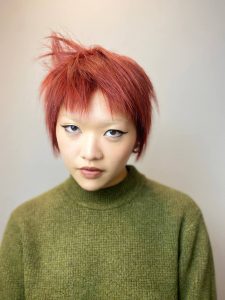 RICH BRUNETTE
"Something that we've seen before as a trend, but something that is definitely coming back for 2023. This look gives a high definitely result with an overall colour, especially with the new Inoa shades that are coming up you can get a beautiful, healthy and expensive looking colour and give a nice glossy shine to your hair with those medium brunette shades."
Want to consider a colour change but not sure what to go for? Book in with our colour experts today for a complimentary colour consultation to discuss your hair colour journey.