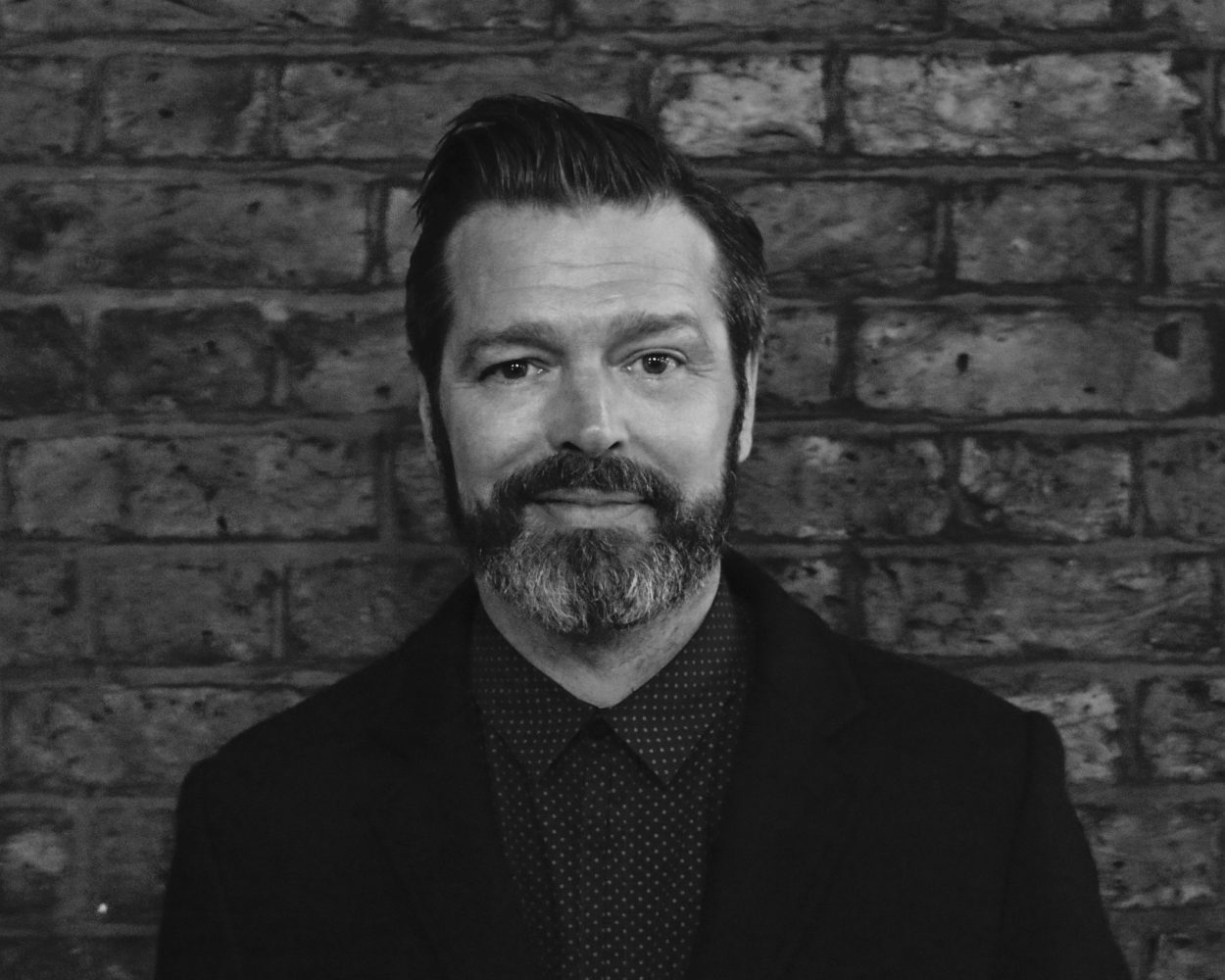 John is the Technical Education Director for Trevor Sorbie, and an absolute colour maestro. So when we wanted to know more about salon trends and caring for our colour, he was our first port of call. Dropping into the Covent Garden salon we were lucky enough to sit with him to answer some quick-fire questions.
What colour is most requested in the salon?
"For my clients it's definitely blonde, with most people looking to go lighter than their natural shade. There's a youthful quality to blonde hair as it mimics the colour a lot of people had naturally as children, which then darkened with age."
Can anyone go blonde?
"Theoretically yes. Most people will suit a blonde of some description. But the real question is whether going blonde is the right thing for the hair? Not necessarily. The darker the natural or base colour the more likely it is that bleach will have to be used, and that more than one appointment might be needed. Full head bleaching will also require retouching every six weeks which is a commitment that also needs to be considered. Maintaining great condition is the key to a successful blonde, so aftercare is something clients need to commit to at home as well. I take all of these things into consideration when I assess whether a client should go blonde."
How do you choose the right shade of blonde for each client?
"To choose the most flattering shade of blonde I would work with the client's skin tone and eye colour. After that I speak to them really honestly about how much maintenance they are committed to. Some people can suit really icy, platinum blonde, but if they're not committed to having a full head of bleach every 5-6 weeks then it wouldn't be the right colour for them. Lifestyle plays just as big a part in choosing a colour as skin and eye tone. That's why hairdressers' are so chatty…we need to get to know you before we can create the perfect bespoke colour!"