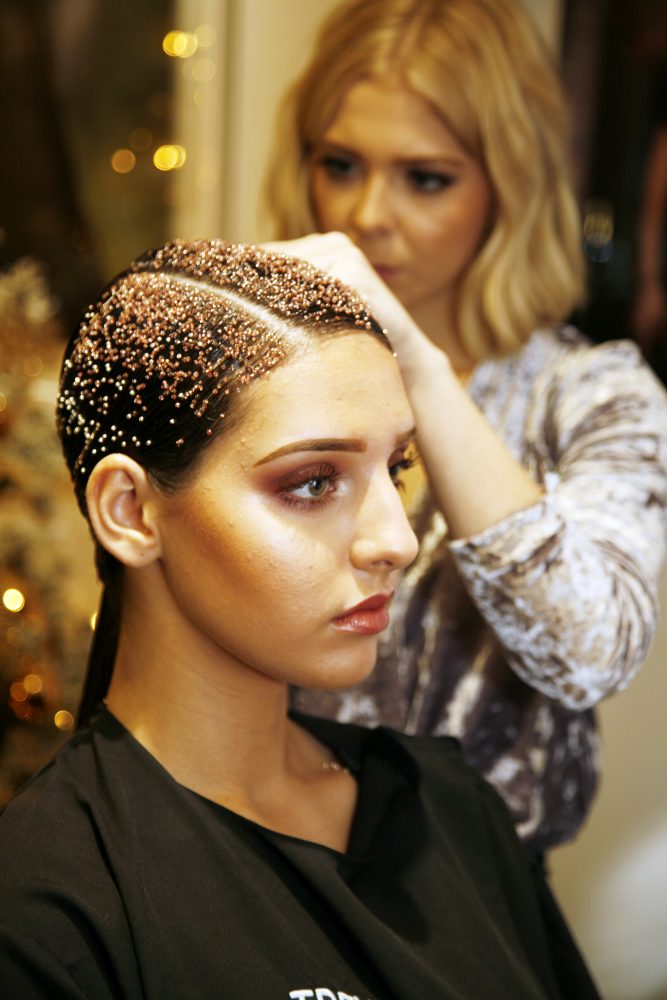 If you're looking for a creative, fun, sociable career that will grow with you, then hairdressing could be the job of your dreams.
How do I start a new career in hairdressing?
There are lots of different routes for pursuing a career in hairdressing. However, if you've decided that a college setting isn't for you then we offer the chance to train in-salon. You will train with, and learn from, some of the best hairdressers' in the industry. The other advantages of training in-salon? You will earn while you learn, and gain invaluable knowledge of how a busy salon works. You don't need any prior work experience to become a salon assistant (it's much more about your personality), but you will need passion for the industry and a desire to succeed. Training can be hard work and will require a lot of dedication from you – it's truly a case where you get out what you put in.
How long does it take to become qualified?
Our training programme takes 3 years to complete, but we have had some assistants who've passed in less time. It completely depends on each individual person and how quickly you pick up and master hair skills. Throughout your training you will be mentored by our education team. They will carry out regular assessments at the end of each module to ensure that you stay on track.
Am I guaranteed a job in the salon after finishing my training?
We put a huge amount of time and investment into developing our assistants. The intention is always that they will join our styling/technical teams at the end of their training.
How do I apply?
It's really easy to apply for a salon assistant role with us. Simply complete this online form with all your details and attach your CV. Successful applicants will be invited in for an interview, and a trial day so you can meet the team and get a feel for life in the salon.