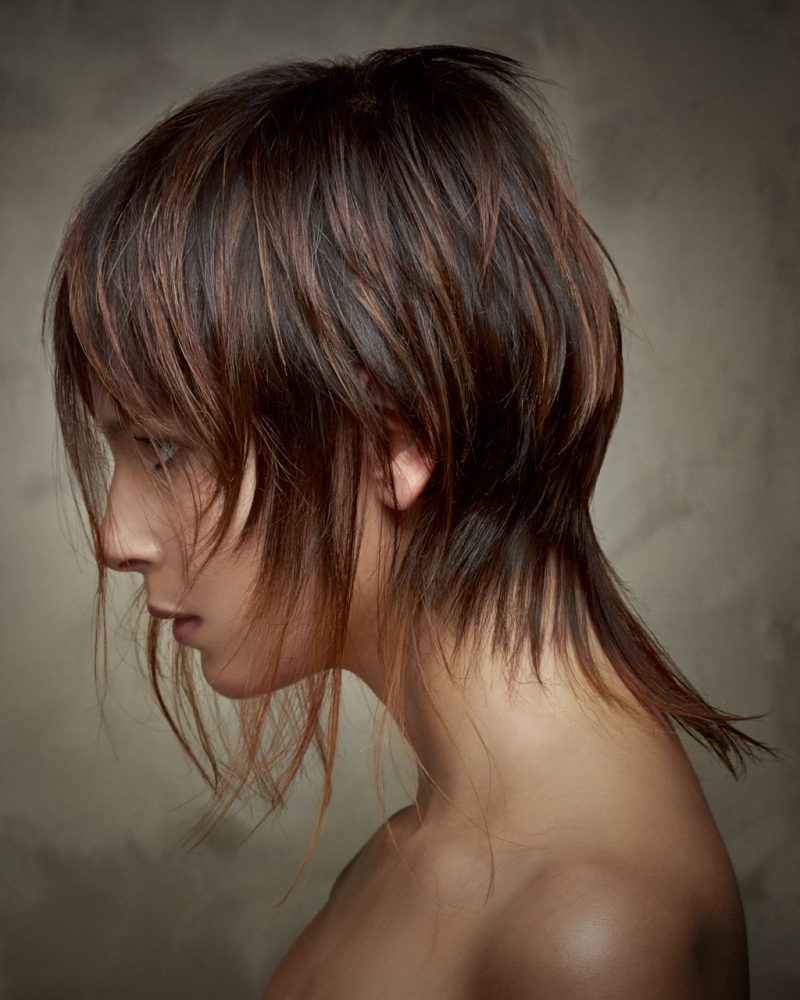 If we were to turn this question around and ask 'why should you have your hair cut at a salon?' it would be easy for most people to answer. However, with colour this is a question we hear again and again. There are a few reasons for this; the prevalence of home hair colourants, the appointment length in a salon, and the price compared to shop bought products.
Expertise
For us the key reason is the same as cutting – expertise. By visiting a salon you are putting your hair in the hands of experts who work with colour day in, day out. Every one of our technicians has to undergo an intensive training program and final test before they can even work with client's hair. This means they have in-depth knowledge and experience of working with colour. But why is this important?
Bespoke Colouring
One of the biggest hurdles you can face with home colouring is the 'one size fits all' approach. The colour in the pack is the same whether your hair is several tones lighter or darker than the intended colour. Compare this to a salon where the colourants used are bespoke and hand-mixed by your technician to create the perfect tone to suit your needs. You are also benefitting from their experience of applying the product correctly. How many of us have found over time that our colour fades faster, or our ends start to become darker than our roots? This is because of the way colour is applied at home, often using an 'all over' approach that applies colour where it's actually not needed, resulting in a patchy, uneven finish.
Preventing Damage
Don't get us wrong, home colourants can look fantastic when applied correctly. But unless you have a deep understanding of hair, it can often be a russian roulette approach to colouring. It's also very risky to attempt to lighten your hair yourself, or undergo a drastic change. As most people know, going lighter can often involve harsher chemicals than going darker, and therefore can cause more damage to your hair. Your hairdresser will be able to minimise this damage, as well as combatting it with services such as Olaplaex that strengthen hair during the colouring process.
Professional Results
A salon appointment will always take longer and cost more than using a home colourant, but you are paying for the time to expertly apply the colour to give you the most professional, beautiful result possible. This will also help your colour to last longer, which actually elongates the time you can go between having to revisit the salon. Maintenance and regularity of appointment will always be a key factor in the colour service your technician recommends for you, so if you are unable to visit the salon very often they can tailor the colour effect they create, and the shades used to lengthen the time you can wait between visits. This could mean that rather than a whole head tint application as you would at home, your technician may blend your roots and introduce colour through the lengths and ends that can grow out for a softer effect, with no regrowth line. The colour options are endless!
If you're still unsure whether to take the plunge then please take advantage of our free consultations. You can come into one of our salons, meet a member of our team, and discuss in detail how salon colour could work for you, without any obligation to have to book. We hope to see you in our salons soon!