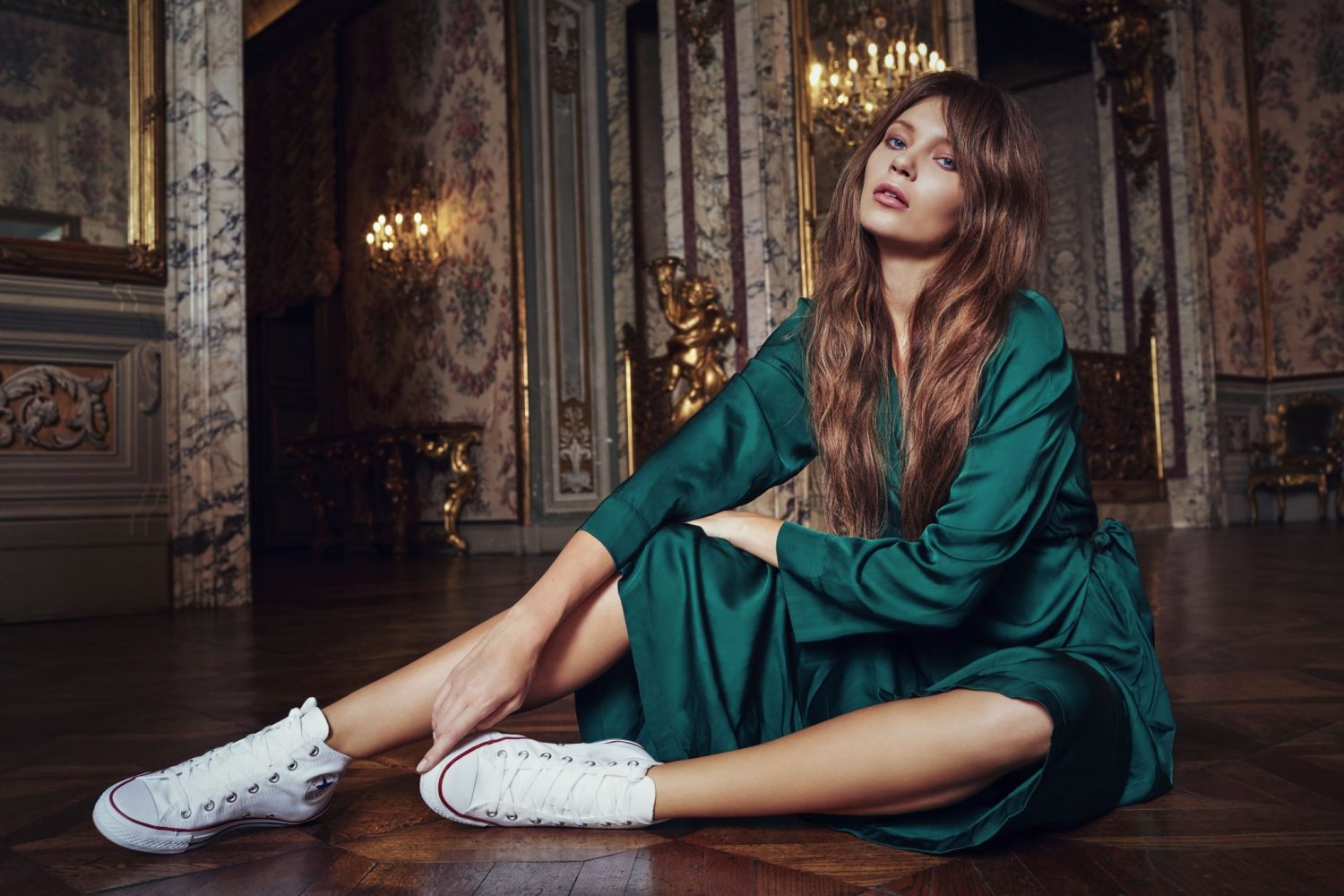 Louise is our Trevor Sorbie Hair Extension Expert and has recently partnered with Great Lengths to give you a great quality product which always ensure the best results for your hair.  Here she answers the top FAQs to help you decide if extensions are for you.
Click here to book in your complimentary hair extension consultation with Louise
Hi there Louise, for how long have you been doing hair extensions?
"There's always a high demand for extensions whether you are wanting to add volume, texture, length or enhance colour. I do a lot of wedding hair so I've been doing hair extensions for years now, but I've only recently been introduced to Great Lengths extensions."
Can anyone have extensions?
"Extensions can be for everyone if used in the right way. The method of application and length of hair is tailored to every guest with a complimentary consultation to ensure the most discreet and seamless result."
Are hair extensions damaging?
"Following the correct aftercare for your extensions will mean that they're not damaging at all. My top tips are:
Brushing from root to tip everyday using the Great Lengths double bristle brush.
Washing your hair with your head tilted back and avoiding circular motions.
Tying your hair up loosely or plaiting your hair when you sleep.
If these simple instructions are followed, you will find your natural hair looking longer, healthier and stronger than ever."
Why Great lengths?
"I chose to work with Great Lengths because of their outstanding quality. They only acquire hair in it's natural untreated condition prior to processing for extensions. The hair is all ethically sourced using the finest quality Indian temple hair. Every strand is the same length from root to tip and the cuticle will always face in the same direction."
Application methods 
"There are two Great Lengths application options, each offering different benefits depending on your needs. Both methods are suitable for adding length, volume and are also a great way to introduce colour.
1 = Individual Bonds
The bond is wrapped round a small supporting section of hair and secured in place just down from the root using an application machine.  Application can take up to 5 hours but if well maintained they will last around 5 months."
2 = Tapes
"The natural hair is sectioned and a tape is applied below and above it, just below the roots and application time can take as little as 1 hour. They can last between six to eight weeks and if well maintained they can be re-taped up to three times. Tapes are a more temporary application option."
Can you colour your hair wearing Great Lengths extensions?
"You can continue to colour your hair with both types of extensions. If you chose tape extensions, it is good to time re-tape in with the colour service."
How do you remove hair extensions?
"The removal is simple, but must be done in the salon to ensure best results. For the tapes a removal spray is used and for the bonds a gel is used. With both methods the extensions will just slide away from your hair damage free."
Click here to book in your complimentary hair extension consultation with Louise.