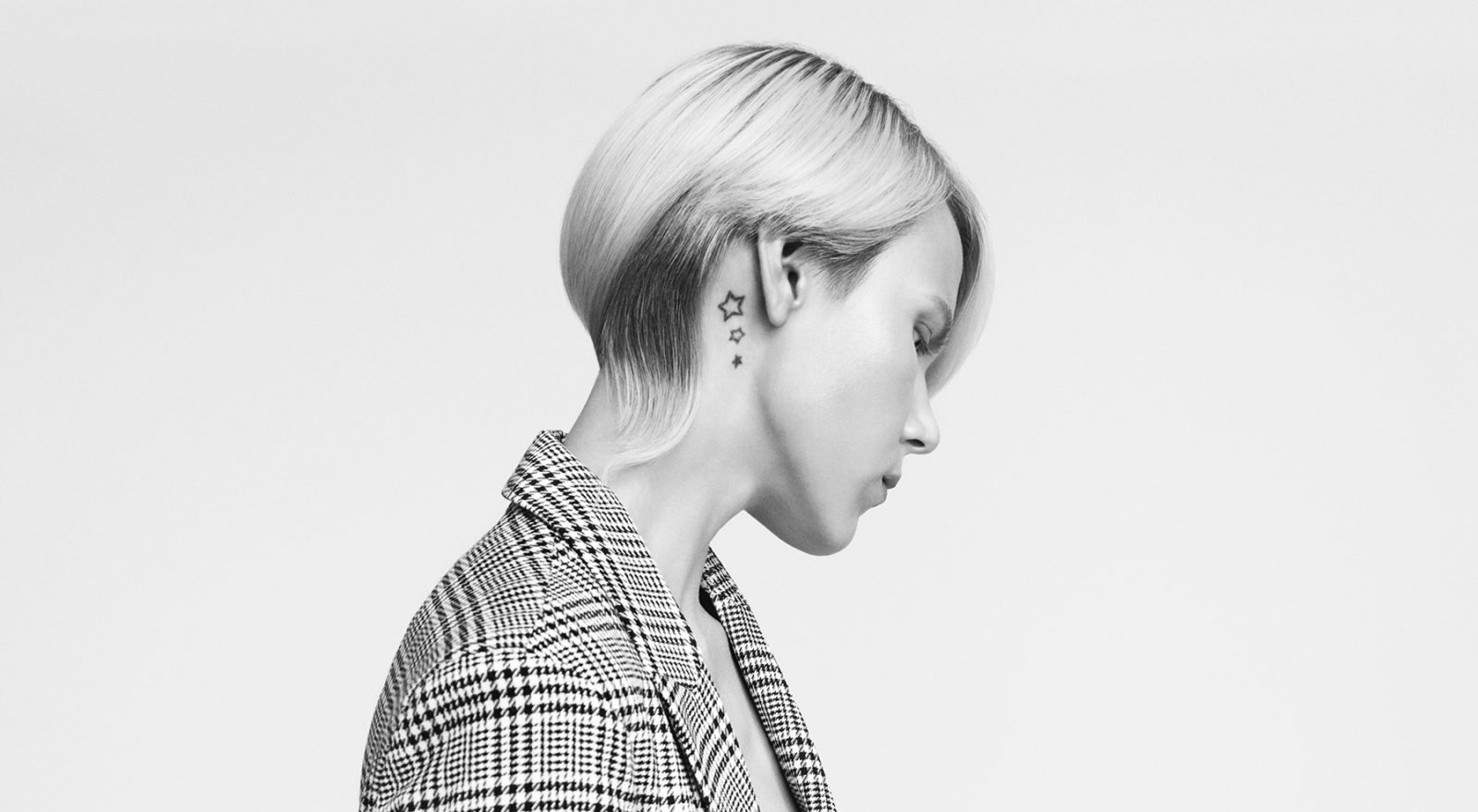 As a Director at our Flagship salon in Covent Garden and personal hairdresser to Her Majesty the Queen, Ian Carmichael is an expert in his field.  With hair health being such a big conversation at the moment, we asked him a few more questions…..
Here Ian talks about hair growth; what's normal, what can be done to encourage hair growth and L'Oréal's brand-new product range Genesis from Kérastase.
You can book now for a consultation with any of our expert hairdressers.
Why does hair fall out? 
It's natural to lose between 50 and 100 hairs per day, but if you are losing more than this then there may be more significant reasons as to why. Hormones, thyroid problems, iron deficiency, stress and also vitamin deficiency all play a vital part in the reason for excess hair loss.
How would you encourage hair growth?
To encourage healthy hair growth you need to keep the scalp clean. Massage your scalp gently (no friction!) whilst shampooing to increase the blood circulation. Products that include caffeine are also great for stimulating and strengthening the hair. Once massaged, rinse with cool water for extra stimulation.
Does Biotin encourage hair growth?
Biotin actually used to be called 'Vitamin H' in Germany, H stood for Haar / Hair. It's one of the Amino Acids and is part of the B Complex Group so effectively it's the building structure of proteins, and that's what hair is made up of. Biotin also works to improve the infrastructure of Keratin in the hair.
Does diet affect hair growth?
If you have a vitamin deficiency of any of the above then you could experience hair fall. You need to have a consistent, healthy diet to ensure that you have healthy skin and hair
The phrase 'You are what you eat' comes to mind here – you shouldn't have to go out and buy Biotin, simple foods like eggs, mushrooms, red meat, fish, sweet potato, soya beans, etc are all rich in Biotin.
How important is keeping your scalp healthy? 
Keeping your scalp healthy is vitally important to healthy hair. If your scalp skin consistently has a healthy PH value (between 4.5 & 5.5), has a 2mm average thickness of the epidermis and dermis (top layer and deeper layers of the skin) and is free of flakiness and dandruff: all these factors will improve hair growth and decrease hair shedding.
Which products would you recommend to encourage hair growth and refuse hair fall? 
L'Oréal Kérastase have just launched their brand-new hair care range called Genesis which has been specially created to encourage hair growth and help prevent hair loss. The results are amazing.