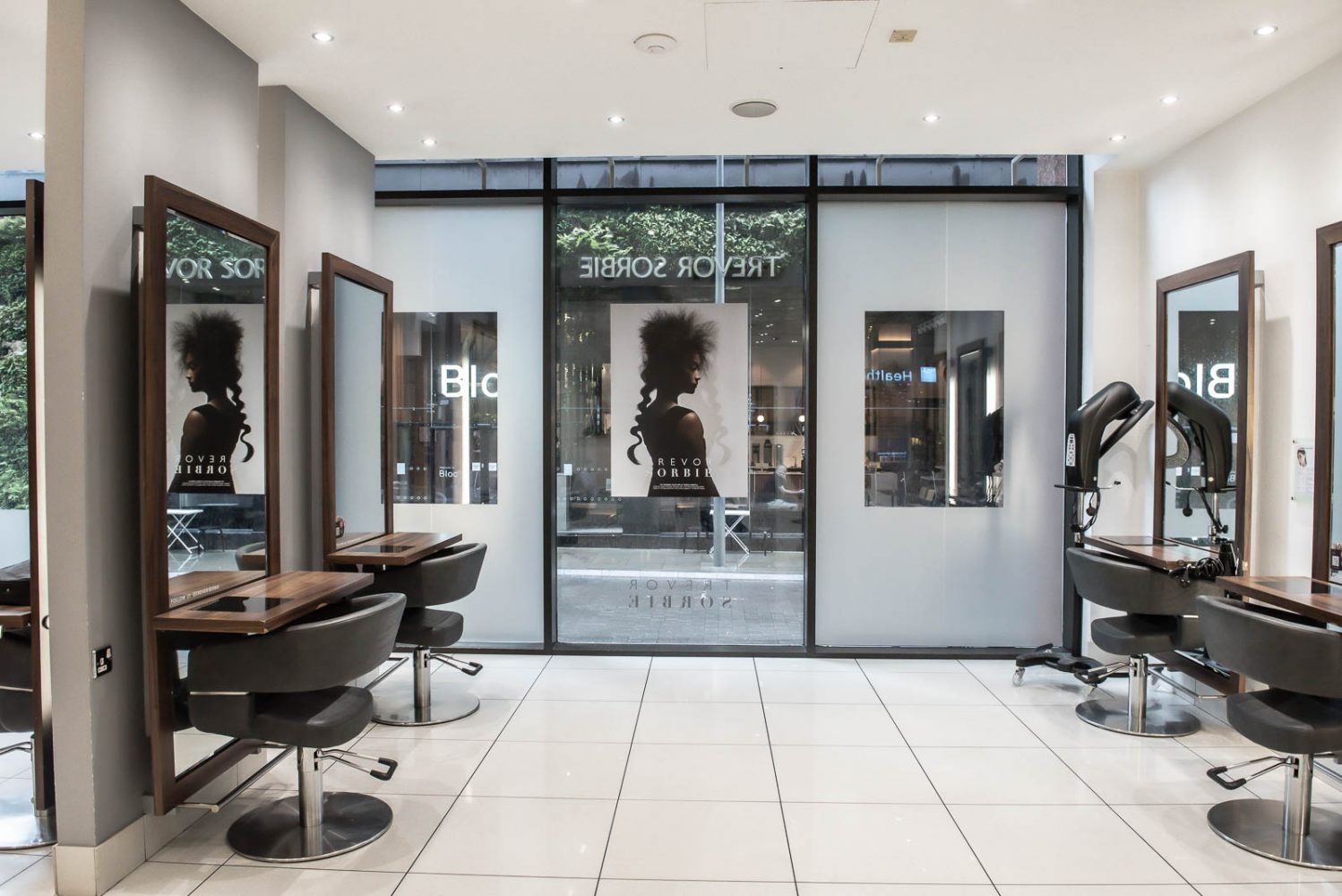 Welcome to Manchester, the vibrant city in the northwest of England that is renowned for its music, culture, and fashion. If you're looking for a hairdresser that can help you make a statement with your hair, look no further than Trevor Sorbie.
Chic and Modern Hairdressers for Fashion-Forward Individuals
Our chic and modern salon is staffed by a team of expert hairdressers who specialise in creating edgy and bold styles that will turn heads and leave you feeling confident and beautiful. Whether you're looking for a dramatic change or a subtle update, we've got you covered. Our team will work with you to understand your vision and provide personalised recommendations to ensure you leave our salon feeling your best.
What sets Trevor Sorbie apart from other hairdressers in Manchester is our team's deep understanding of the science behind hair. Our stylists are not only skilled in cutting and coloring, but they can also offer you advice on how to care for your hair and keep it healthy and strong.
Our team of hairdressers in Manchester are among the best in the industry, thanks to our extensive training and expertise. Our stylists have undergone rigorous training to master the latest techniques and trends in hairdressing, as well as the science behind hair. This means that they have a deep understanding of hair structure, texture, and chemistry, allowing them to offer personalised advice and solutions for each guest's unique needs.
Creative Hairdressers that Offer Timeless Services
At our salon, we believe that great hair is not just about the end result, but the experience itself. That's why we strive to create a warm and welcoming environment for our guests. From the moment you walk in, you'll be greeted by our friendly staff, who will make you feel at ease. We offer complimentary drinks, including barista made coffee, fizz, and other options, as well as magazines, so you can sit back, relax, and enjoy your time with us.
We understand that your hair is an extension of your personality, and that's why we take an authentic, personalised approach to your hair salon experience. Our expert hairdressers take the time to understand your hair type, face shape, and lifestyle to create a style that suits you and your needs.
Expert Hairdressing Team that Deliver
We are proud to announce that our unique approach to hairdressing has earned us numerous accolades, including the prestigious L'Oreal Colour Trophy. Our team of experts travels the world to host seminars for thousands of attendees, teaching the art of cutting, coloring, and creativity, all while staying true to the "Trevor Sorbie way."
If you're searching for innovative and skilled hairdressers in Manchester, look no further than Trevor Sorbie. Our team of professionals will provide you with exceptional styles, timeless services, and an unforgettable experience. Trust us to bring your hair dreams to life. Book your appointment now.