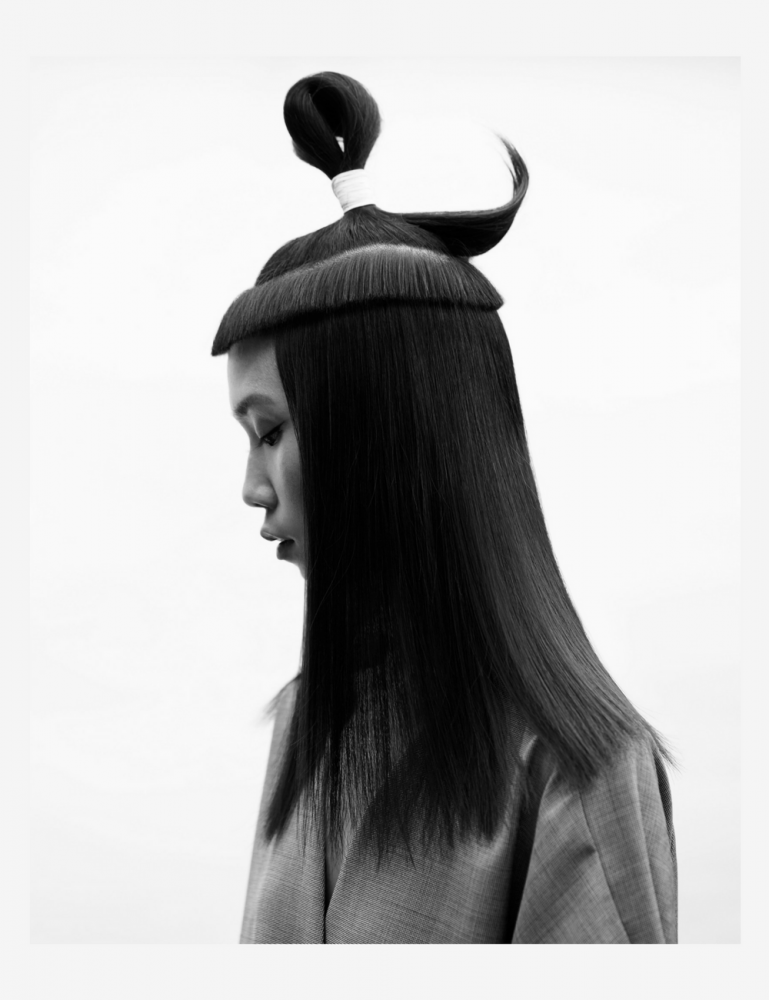 A career in hairdressing doesn't just mean being a successful hairdresser on the salon floor. There are a huge number of career opportunities within this dynamic industry that have nothing to do with picking up a pair of scissors. At Trevor Sorbie, one of the most important roles to the success of our salons is Front of House. This team are responsible for the smooth running of the salon by acting as the first point of contact for clients, ensuring bookings are managed and entered correctly, and providing outstanding customer service. There's also scope for career development in this role. Previous team members have moved on to become Head Receptionists, part of Salon Management and part of Head Office.
We're currently recruiting for a Full-Time team member to join our established salon in Brighton.
What can Trevor Sorbie offer you?
The opportunity to work for a highly respected brand within a dynamic and exciting industry.
Representing the brand at both internal and external events.
Responsibility from day one for managing booking systems, interacting with clientele and handling money.
Full training; salon booking system, customer service, cashing up, stock control, products and services.
Potential for progression both within the Front of House Team and the company as a whole.
What does it mean to work at Trevor Sorbie?
Being part of a close-knit, supportive team.
Working for an award-winning company.
A diverse group of people from all over the world drawn together by their passion for hair and working for Trevor.
Different experiences and challenges every day…working with us is never dull!
Who are we looking for?
The most important thing is that you have previous experience in a customer-facing role and can provide exceptional customer service (with a smile)!
Someone confident, bubbly and with the ability to motivate a team.
An interest in the hairdressing industry is key – we will help you fully immerse yourself into the world of hairdressing, but a desire to learn more is essential.
A highly organised individual who can work independently, but asks for help when needed.
What else does the Front of House role involve?
Meeting and greeting clients upon arrival.
Managing hair and beauty appointments by phone, in person and by email.
Managing bookings with the team to ensure appointments run to time and clients are kept informed.
Up-selling and cross-selling services and products.
Retail sales and managing stock passing through reception.
Taking payments and carrying out regular checks to ensure they have been taken correctly.
Full time hours are flexible and are dependent on salon bookings (weekly rotas are assigned).
How do I apply?
Simply send your CV and cover letter to careers@trevorsorbie.com, or you can apply via our online application form.