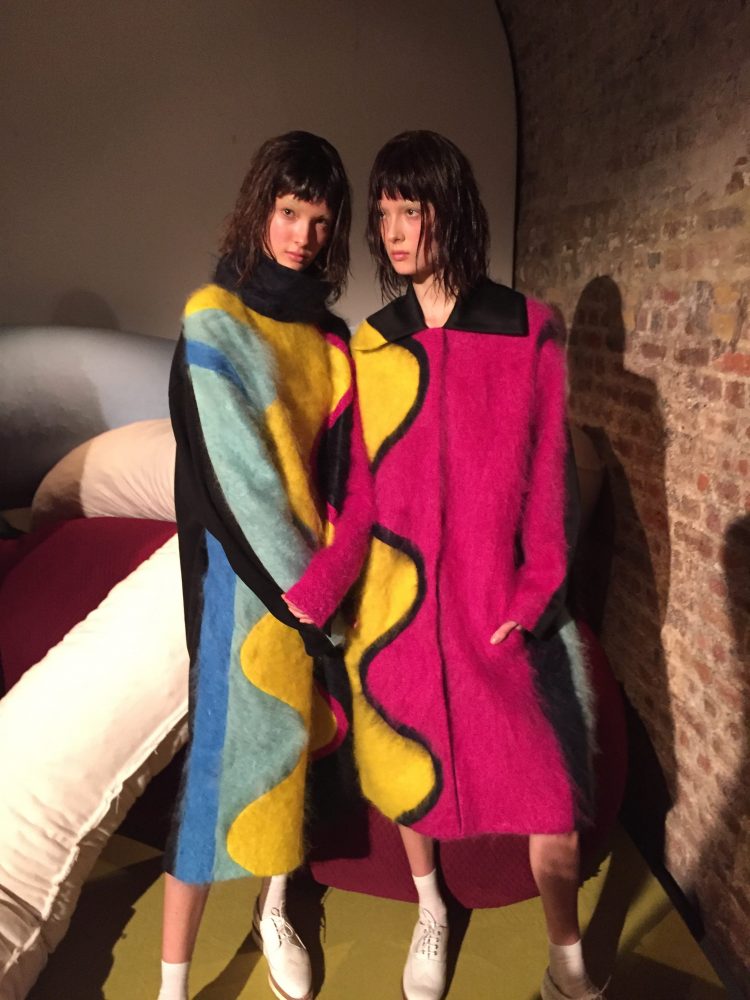 London Fashion Week is one of the jewels of the fashion week calendar. It is the ultimate platform for launching new designers, and celebrating the work of established fashion houses. This year KeraStraight (for whom we are Global Brand Ambassadors') sponsored the AW17 shows taking place at The Painting Rooms. These rooms are an impressive underground space at the Royal Society of the Arts. We were honoured that our team were asked to lead the hairstyling backstage for five of their shows.
Hair Trials
In the week leading up to the shows, our team were already busy running hair trials in the salon. These involved meeting up with the designer to discuss their concept, and then collaborating on different ideas. From this trial a final design is chosen which will be recreated by the team at the show. These are some of looks created at the hair trials: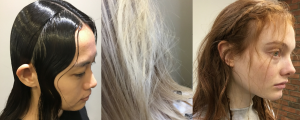 You can see in our gallery below how these trials were translated to the final looks seen at the shows.
London Fashion Week
Although the first show wasn't due to begin until 10.30am, the team were at the venue from the early hours preparing the space, and prepping models. There were six designers presenting during the day, as well as two video collections. The hair teams were led by Art Team members Tiziana Di Marcelli, Mai Ha and Adam Szabo, who all have extensive backstage and session experience.
The presentations shown in the space were from designers Judy Wu, Minki, Ekaterina Kukhareva, Steven Tai and Charli Cohen. Browse the gallery below to see finished images from each collection.