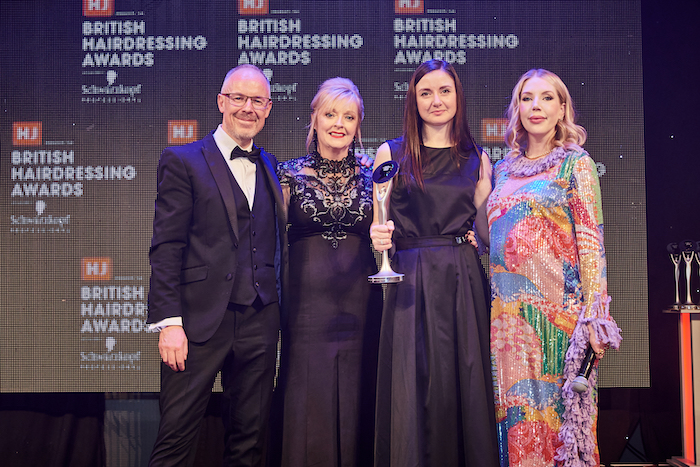 Our brand-new Creative Stylist Viktoriia Vradii has won the International Collection of the Year Award at this year's British Hairdressing Awards with her 2022 'Gothic' Collection (view the collection below). We are so proud of our latest recruits' achievements and this award adds to an almost 20-year career of awards and accolades internationally and in her native Ukraine.
Speaking about the winning collection, Viktoriia explains;
"To create my new collection, I drew inspiration from the Gothic style, looking at a different and transformed view of art. Earlier in my career this style has been seen as controversial and almost barbarian, but over time the Gothic style has blended with the rock and metal scene and has become something mesmerizing and magnificent. Every tiny detail in this collection has been thought about and all the elements are connected and resonate with each other. Despite the domineering dark shades, the images are also strong and vibrant!"
Moving over to the UK this year from the Ukraine, Viktoriia was Creative Director and owner of her own premium salon Le Salon VRV in Odessam and a prominent YouTube vlogger. Having a passion for hair and styling since a very young age Viktoriia also has an educational background in Culture and Arts, improving her skills in numerous pieces of training and workshops in France, Italy, Germany, Russia and Ukraine. Her talent and unique style have been awarded in various professional championships, including in National competitions and international competitions. Alongside this her creative collection images have been featured in multiple industry magazines.
At Trevor Sorbie we are so excited to have Viktoriia as part of our Covent Garden flagship team. Passing her vardering training in just 3 weeks, she is on track to be a superstar in the UK as well as internationally. With her artistic vision and impeccable attention to detail, Victoria prides herself on making her guests look absolutely perfect and also enjoys creating up-style transformations. Viktoriia has mastered all variety of hairstyles, including trend-led looks, braiding hair and occasion hair. Being a trendsetter as well as a hardworking and meticulous person, she is now a successful YouTube vlogger doing educational workshops in different languages.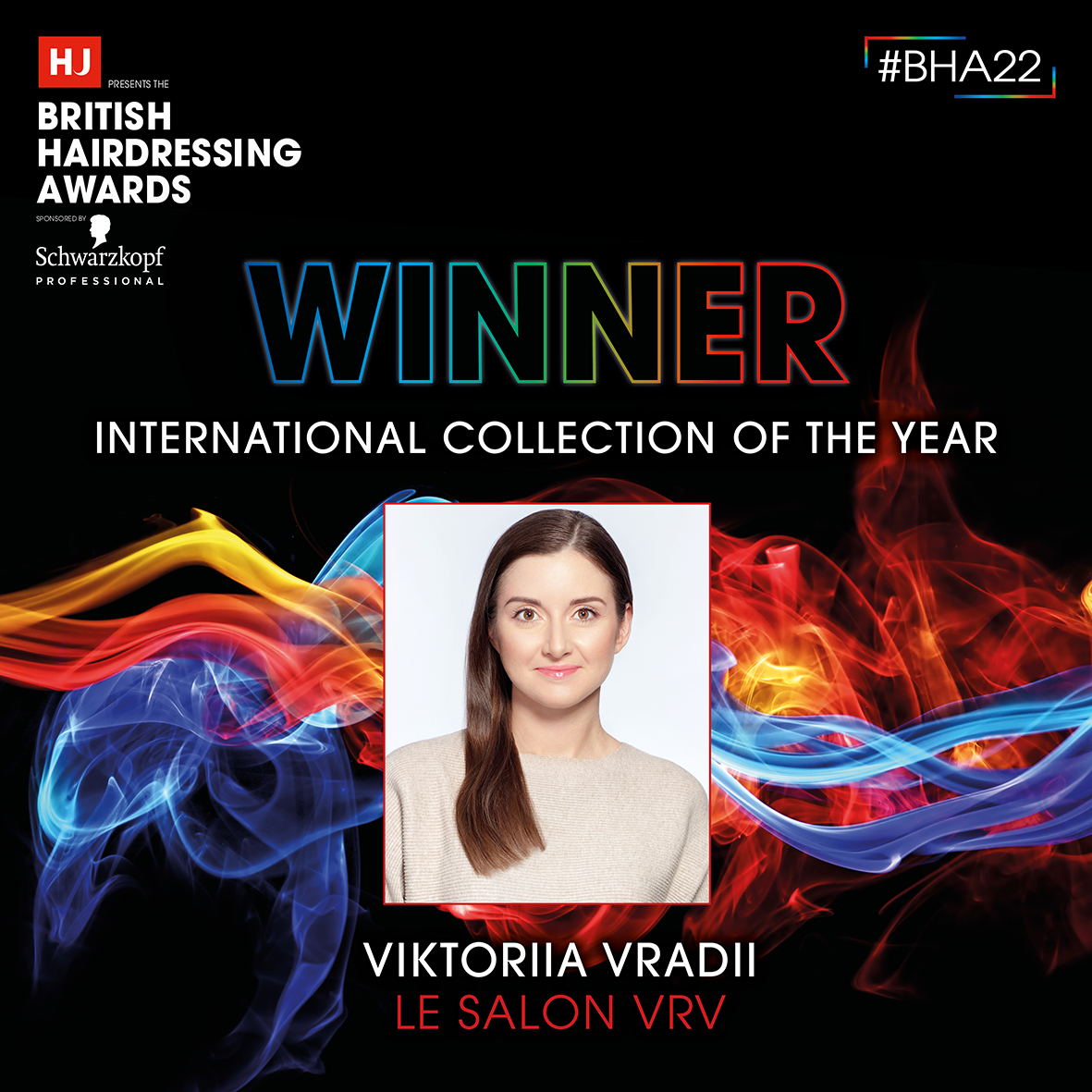 Collection 'Gothic' Image Credits
Photo: @desmondmurray
Mua: @laurenmathismua
Stylist : @stylistjjr
Products: @davines_uk @davinesitalia
@davinescolor
Model: @hattieexo