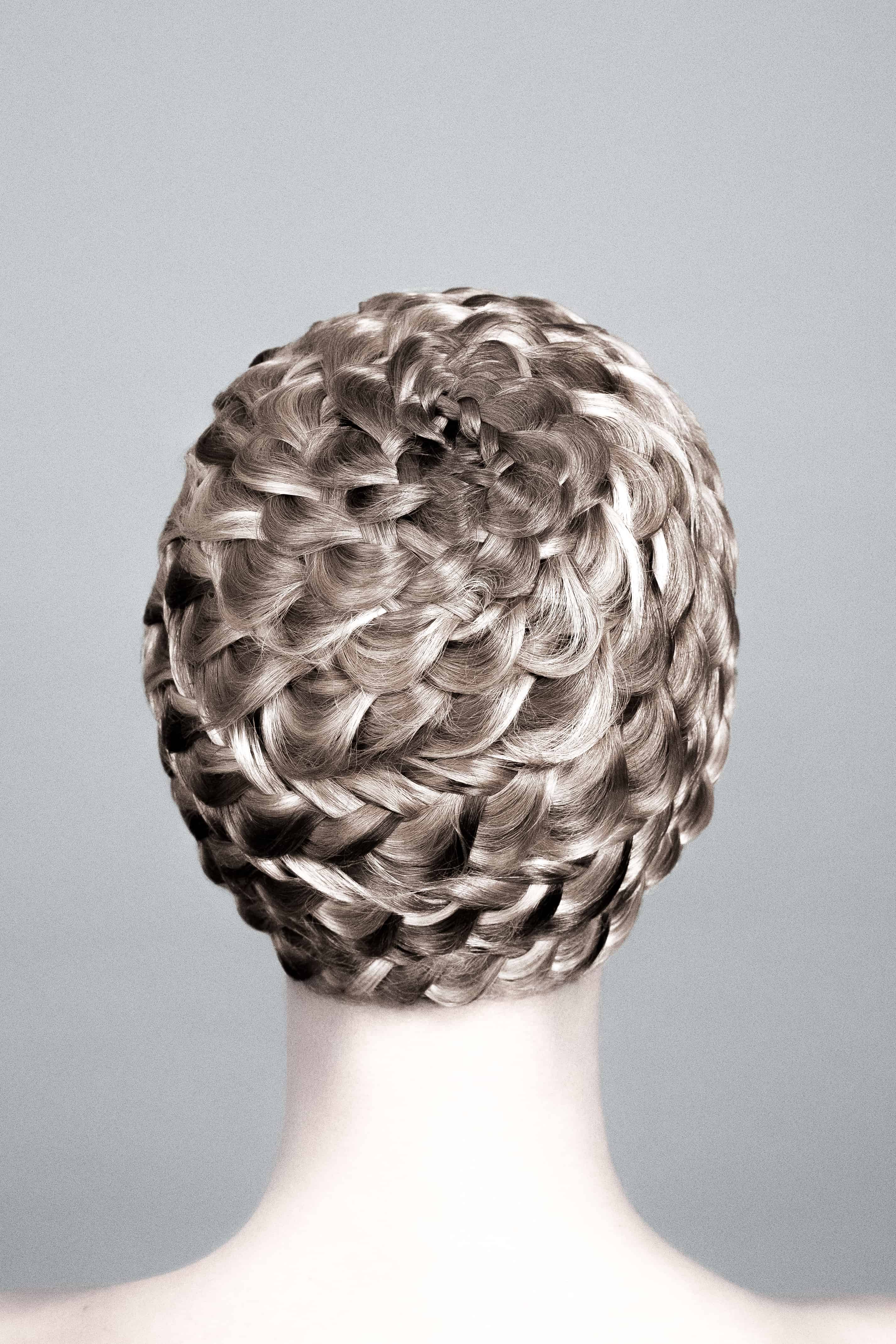 To celebrate the lead up to Salon International 2018, we're giving you a sneak peek into each of the five collections we'll be launching live on Sunday 14th October. First up, is Caroline (our amazing Creative Stylist originally from France) who gives us the low down on her new collection DETAILS.
"I wanted to create a pure collection with simple details, that represents my own personality. Something that catches the eye, that people can ask themselves "Wow, how she get to this result.
The most challenging part about creating a new collection is finding something new in my eyes, that no one has done before, and still looks like a beautiful picture."
When it comes to our Artistic Team, Caroline explains why the TS team are so close…
"I love the team, I love how TS work, I love how people are passionate and how inspiring and challenging it is to be around like-minded people that are always creating new ideas."
Keep an eye out for more sneak peeks soon…
Want to see more? See us live!
Salon International 2018
ExCeL LONDON
Sunday 14th October
4:15 – 5:30pm
BUY TICKETS