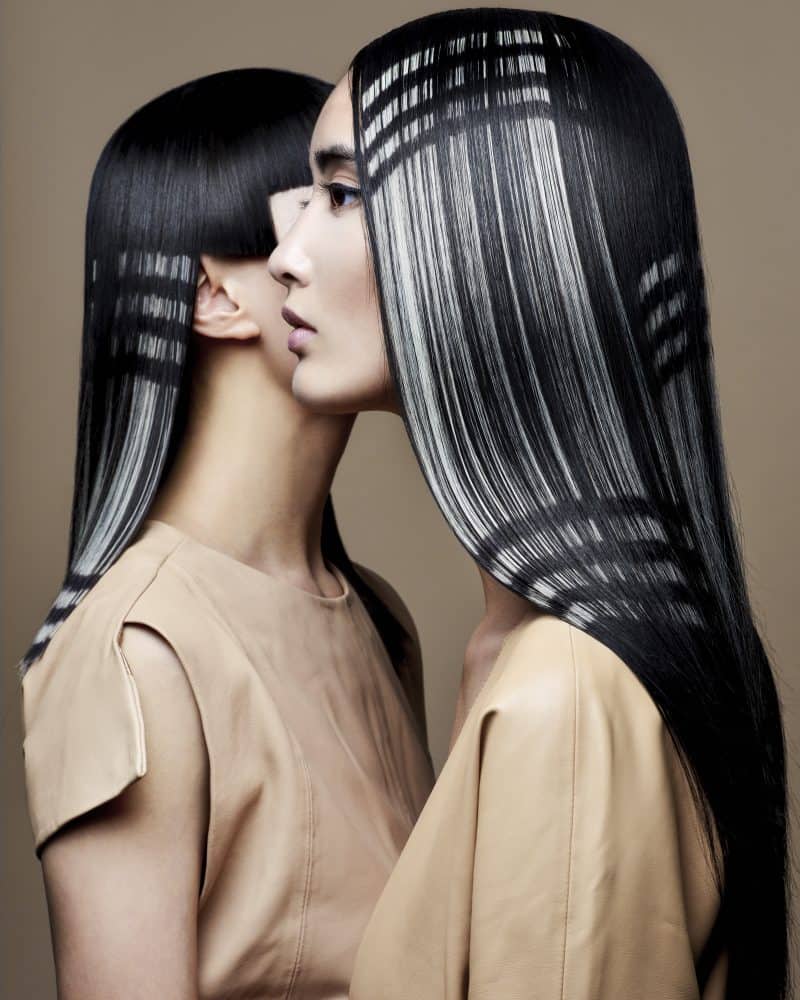 John Spanton, our Creative Colour and Technical Education Director, has again achieved an outstanding award, winning Best Female Collection at the TCT awards for his beautiful collection 'Study in Black & White'.
Up against 5 other finalists, the awards were hosted in Gran Canaria and provides notoriety to professional hairdresser in photography and presentation of their fashion work. Judged by a group of experts from the world of makeup and hairdressing fashion, John is proud to have won, with the reaction on social media being outstanding.
"I am proud to win this prestigious award and being up against amazing international talent from all around the world including, Australia, France, Italy and Russia. It's a fantastic honour to have won and also to have the focus being on colour."
John has already won the international creative colour award for Behind the Chair, plus finalised for AIPP British Fellowship Image of the year so expect so see more of John's work in the following year.
Book in with John in our Covent Garden salon now.