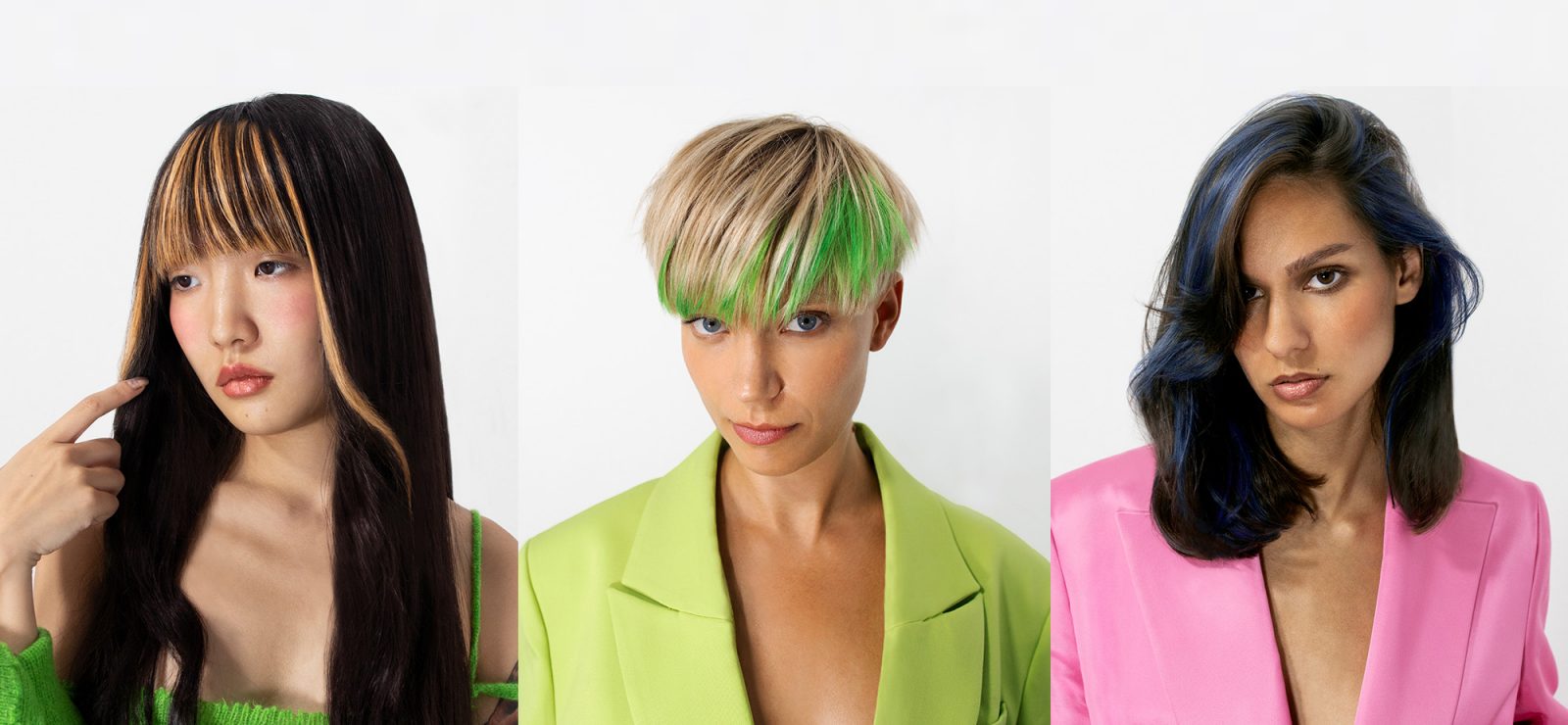 Whether you're looking for a completely new look, ''barely there'' balayage or subtle colour techniques to enhance your natural tones you'll want to be confident that you're in trustworthy hands. Trevor Sorbie is the best hair colour salon in London with over 40 years experience, pioneering and award-winning services, along with the best expert stylists available. Once you step inside one of our state-of-the-art salons you'll receive a personal consultation from one of our hair experts who really understands your hair, lifestyle and objectives.
Where are our state-of-the-art salons in London?
You'll find our beautiful flagship salon in Covent Garden where you'll be greeted by our friendly expert team who specialise in the latest trends. Many of our expert stylists are Educators who travel the world demonstrating the latest techniques, setting trends and showcasing different styles.
We also have a Trevor Sorbie salon on Hampstead High Street and another luxurious salon in Richmond. You can be confident that you're visiting the best hair colour salon in London as we have incredible knowledge and really personalise your hair colour experience to suit you and your needs. You can trust us with your colour time and time again. All of our expert stylists are trained by the very best standards and skills, and our Senior Creative and Education Team.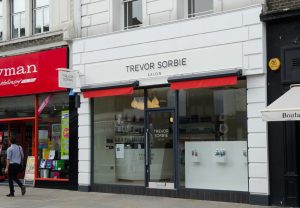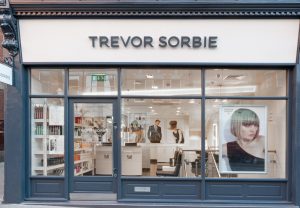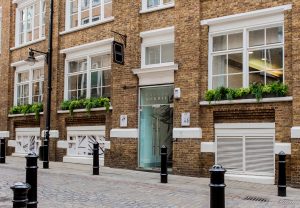 How are we the best hair colour salon in London?
Not only do we have various state-of-the-art salons, award-winning services and expert staff, we predict the latest hair colour trends. We were even listed on Harpers Bazaar as one of London's top salons.
Our award-winning Creative Director and Colourist Giuseppe Stelitano predicts his trend forecast each year, ensuring you benefit from the latest hair colouring techniques on the market. We're the best hair colour salon in London as we offer a complimentary colour consultation with a really personalised experience, ensuring we really understand your individuality. The Colour trends Giuseppe has predicted for 2023 are rich brunette, auburn red and uptown blonde. Which of these on trend colours takes your fancy or will you go for something completely bespoke when you visit the best hair colour salon in London?
Creative Director Colourist Giuseppe Stelitano's awards
L'Oreal Colour Trophy
Creative Head's Most Wanted 'IT Guy' and 'Visionary'
Top 5 in the world for One Shot Awards

What other services are offered at Trevor Sorbie?
To compliment your fresh, beautiful hair colour one of our expert stylists can recommend a hair treatment so that you get the best, lasting results. Not only will your hair colour maintain its vibrancy, your hair's health won't be compromised as we strengthen the hair's follicles from within with our targeted treatment menu. Why not try our Metal Detox or Olaplex treatments after your colour service? We'll also be able to advise you on the best haircut to suit your new colour, the best professional products to use at home and advise you on any styling tips – that's why we're the best hair colour salon in London.
Book your appointment at the best hair colour salon in London here. We also have luxurious salons in Manchester, Bristol and Brighton.