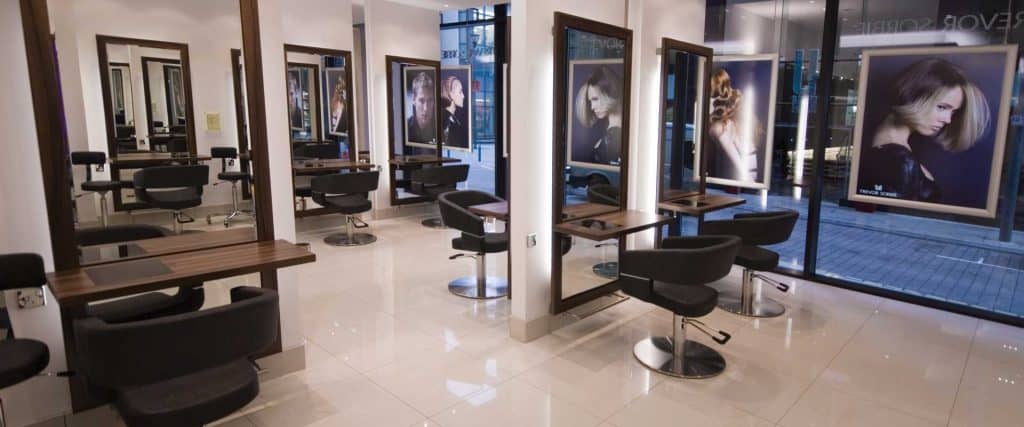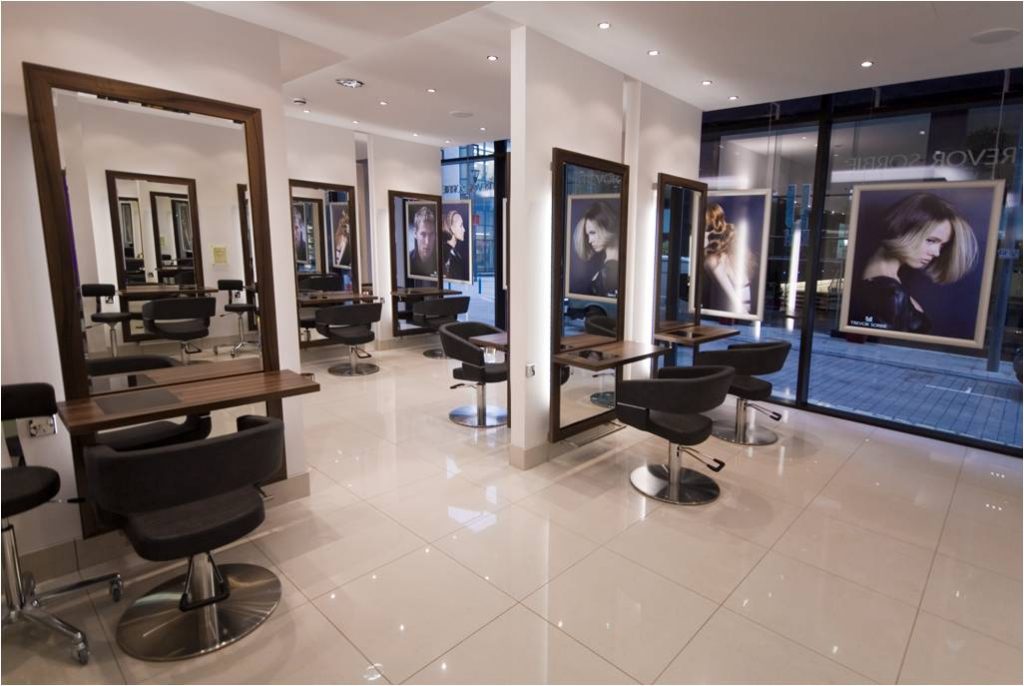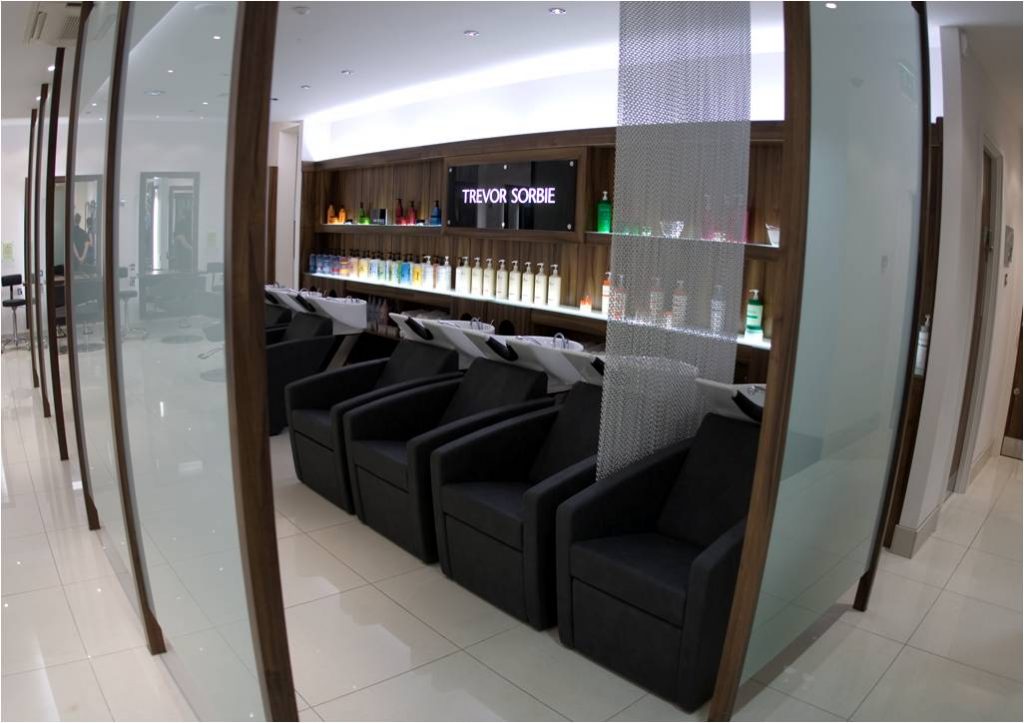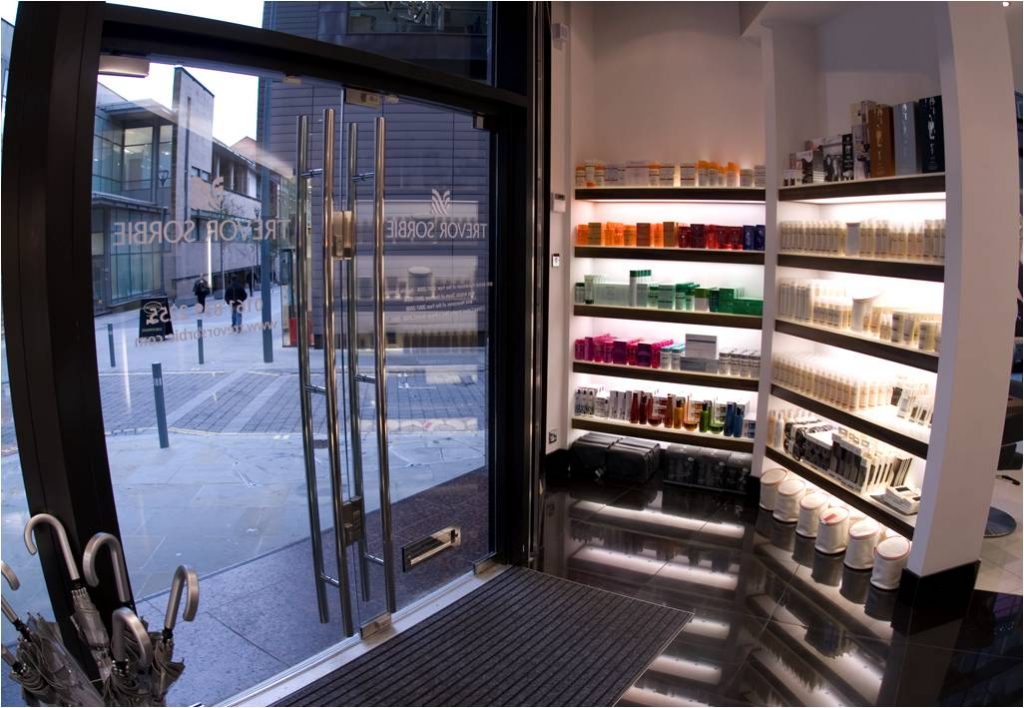 If you're looking for expert advice combined with a salon experience to remember, the sleek and modern Manchester salon offers exactly that.
OPENING TIMES
Monday           10:00 – 18:00
Tuesday           10:00 – 19:00
Wednesday     08:00 – 21:00
Thursday         08:00 – 21:00
Friday              09:00 – 21:00
Saturday         09:00 – 18:00
Sunday            10:00 – 16:00
"
This was my first appointment with Jamie in Manchester, and she did exactly what I wanted. She is an incredibly considerate person and I am extremely happy with the overall experience.  Thank you to everyone!
"
Nigel, Manchester
More Reviews
"
The lovely Nicola…. She always wears a smile and is so upbeat, an absolute pleasure. And of course a fantastic haircut which lasts me the full 6 weeks! Thank you!
"
Tracey, Manchester
More Reviews
"
When I walked into the salon I was immediately welcomed. My Stylist Naomi was fabulous and I came out feeling awesome with new hair style. Best salon in Manchester!
"
Liz, Manchester
More Reviews