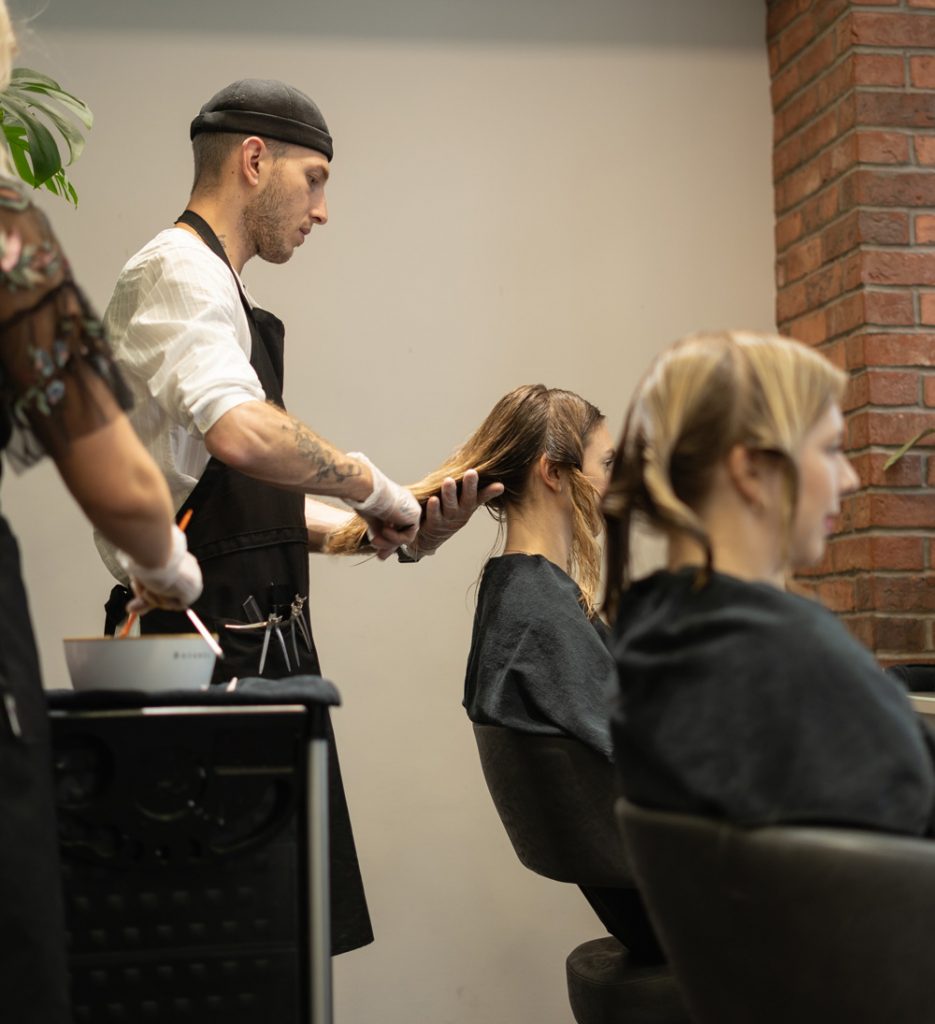 Our Salons & Coronavirus
For 40 years Trevor Sorbie has been a leader in the upmost quality and standards. Hygiene has always been a big part of those standards and is something we pride ourselves on. Yours and our teams wellbeing is at the upmost importance to us, so in light of the current situation, we have taken the extra precautionary measures to ensure you and our team are safe.
Extra sanitiser and soap available for guests
Daily salon cleaning
Avoiding handshakes
Hygiene posters in all reception areas and bathrooms
All seats, head rests and tools sanitised after each use
All towels, crockery and glasses to be washed after each use
No open food or snacks to be served
Staff to use reusable water bottles and coffee cups
Non urgent business trips cancelled
Any team who have been in infected areas to self-isolate
If you are feeling unwell we advise you to call and reschedule your appointment.
If you have any further queries on our hygiene standards please contact your local salon manager.
Please note: For safety reasons, the salon teams have the right to refuse service to any guest who appears to have cold or flu like symptoms.
Art Team
Our Art Team are clear in their vision to be fearless, original and always evolving to be the leaders in the industry. Consistently pushing the boundaries to the next level in hair, they embrace fashion, culture and art as their inspiration.
Creating new forward-thinking imagery and techniques each year, you can check out the team's creative work here.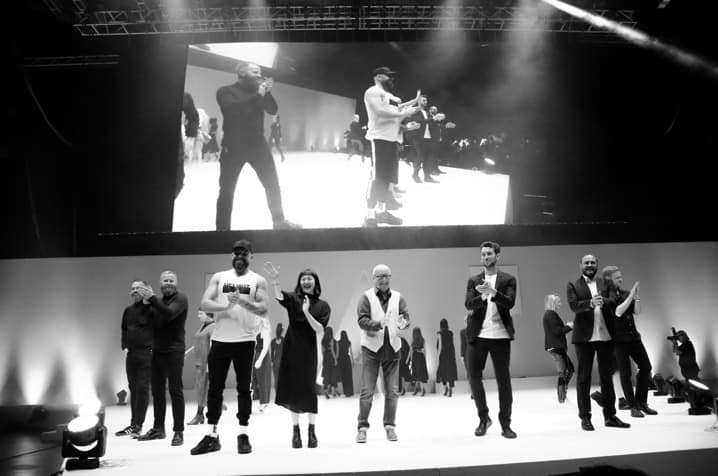 We are proud Global Ambassadors for KeraStraight, a revolutionary range in straightening and repair. 
We created the CANVAS collection to showcase how creating the perfect canvas allows you maximum freedom when working with hair.