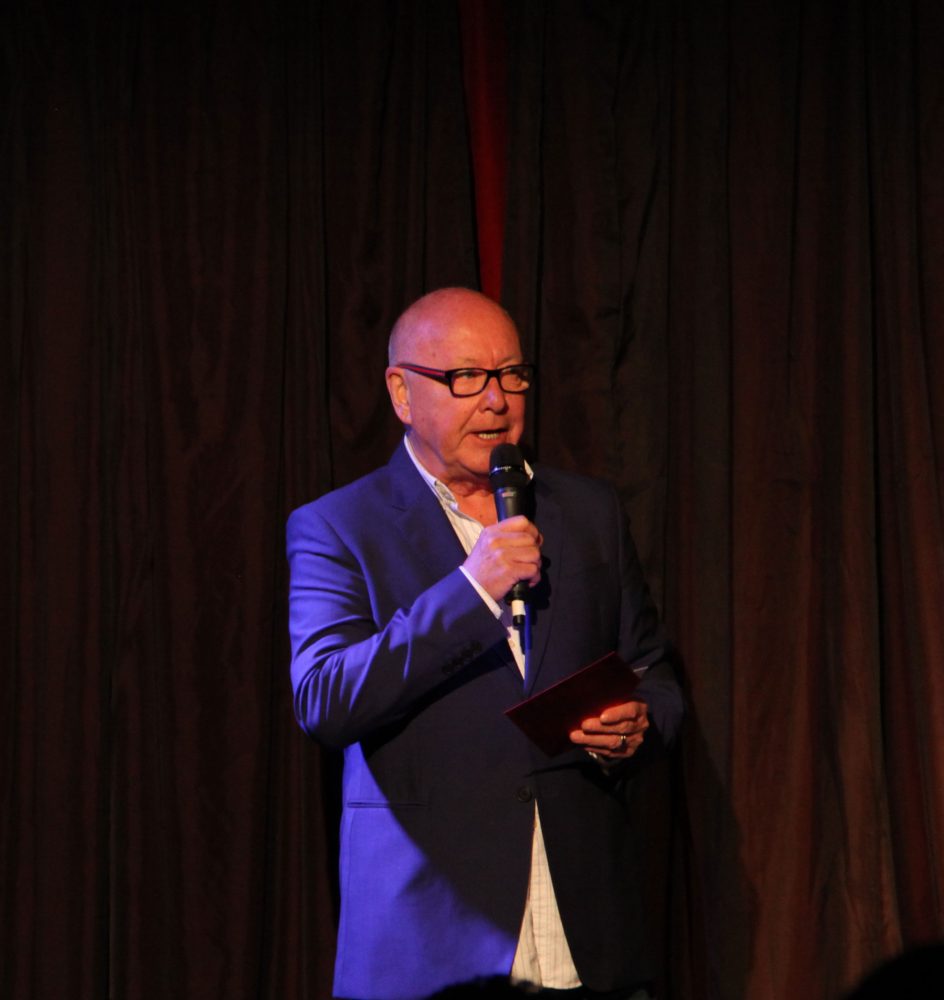 Once every two years, Trevor hosts a huge company gathering to celebrate the hard work and achievements of of everyone in the company, called 'The Event'. Held in the Soho Theatre in central London, The Event had over 120 people in attendance. Due to the number of guests, Trevor put together a full day of entertainment, including:
an hour long video charting his career (filmed and edited by Artistic Director Tom Connell)
presentations from the Art Team and Art Team 2
business and imagery awards
a 'Sorbie' quiz
a light-hearted talent show!
Business Awards
Judged by Trevor and his Salon Development Director Sue Haydon, the awards were chosen based on written entries. Due to the calibre of the entries it was incredibly hard to pick a winner. As a result it took many meetings for Trevor and Sue to finally feel able to choose the below winners:
Supreme Team: Manchester Salon
Salon Star: Sarah Begley (Hampstead Salon)
Front of House Star: Georgia Knott (Manchester Salon)
Exceptional Talent: Mai Ha (Manchester) and Tiziana Di Marcelli (Covent Garden)