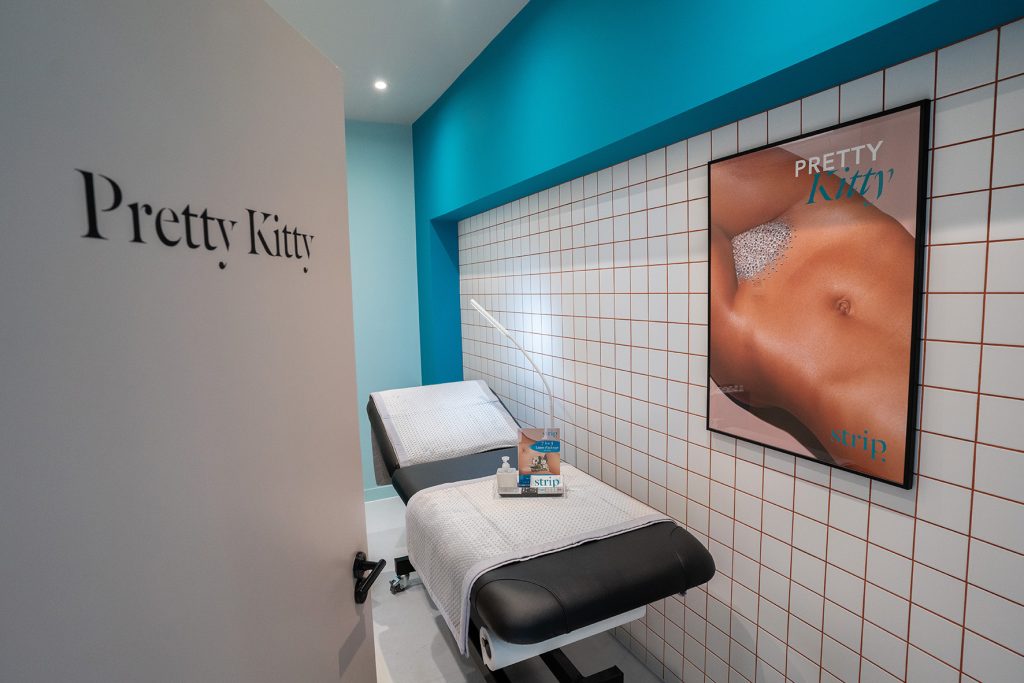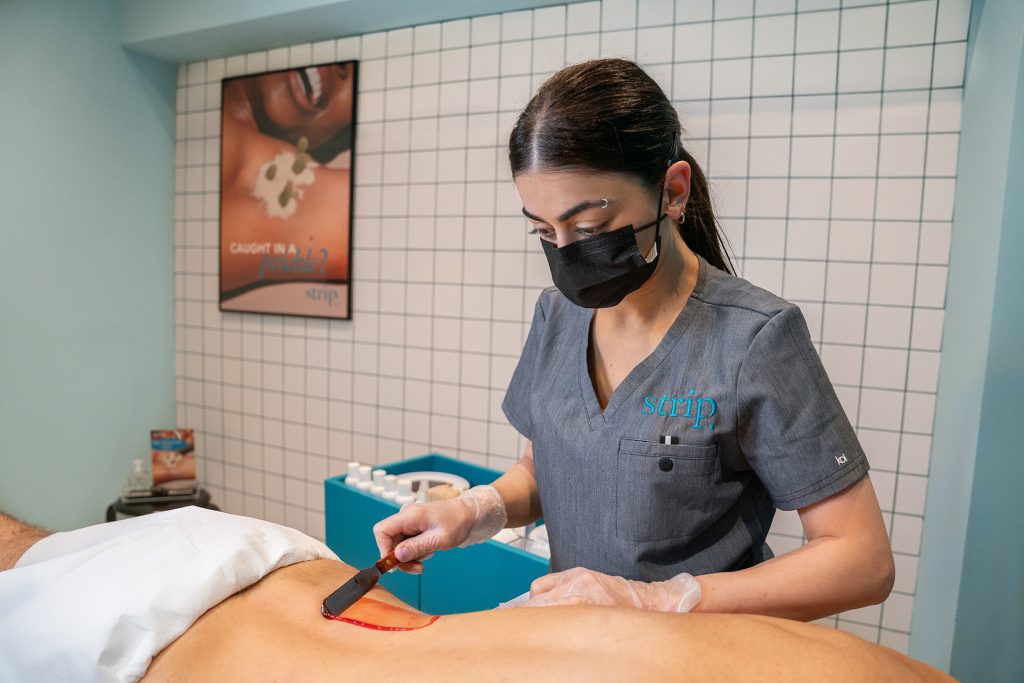 Based on the lower ground floor of Trevor Sorbie Covent Garden, Strip's mission is to be THE Hair Removal EXPERTS, for everyBODY, always.
They aren't just a hair removal service, but are detail obsessed and unrivalled in their expertise. Their highly trained team, immaculate hygiene and speedy yet thorough approach is what makes them brilliant.
They've trimmed many bushes, pruned many gardens and mowed many lawns. They're here to conquer, defeat and overcome those stubborn, stray, awkward hairs – leaving you feeling reinvented, confident and, of course, smooth! From beautiful skin to beautiful bits, they're all about the realness that comes from being comfortable in our own bodies.
No services is too complicated and no question is too awkward – so what are you waiting for? It's time to join the Strip Club…
OPENING TIMES
Monday              10:00 – 19:00
Tuesday               10:00 – 19:00
Wednesday        09:00 – 20:00
Thursday             09:00 – 20:00
Friday                  09:00 – 20:00
Saturday             09:00 – 20:00
Sunday                closed