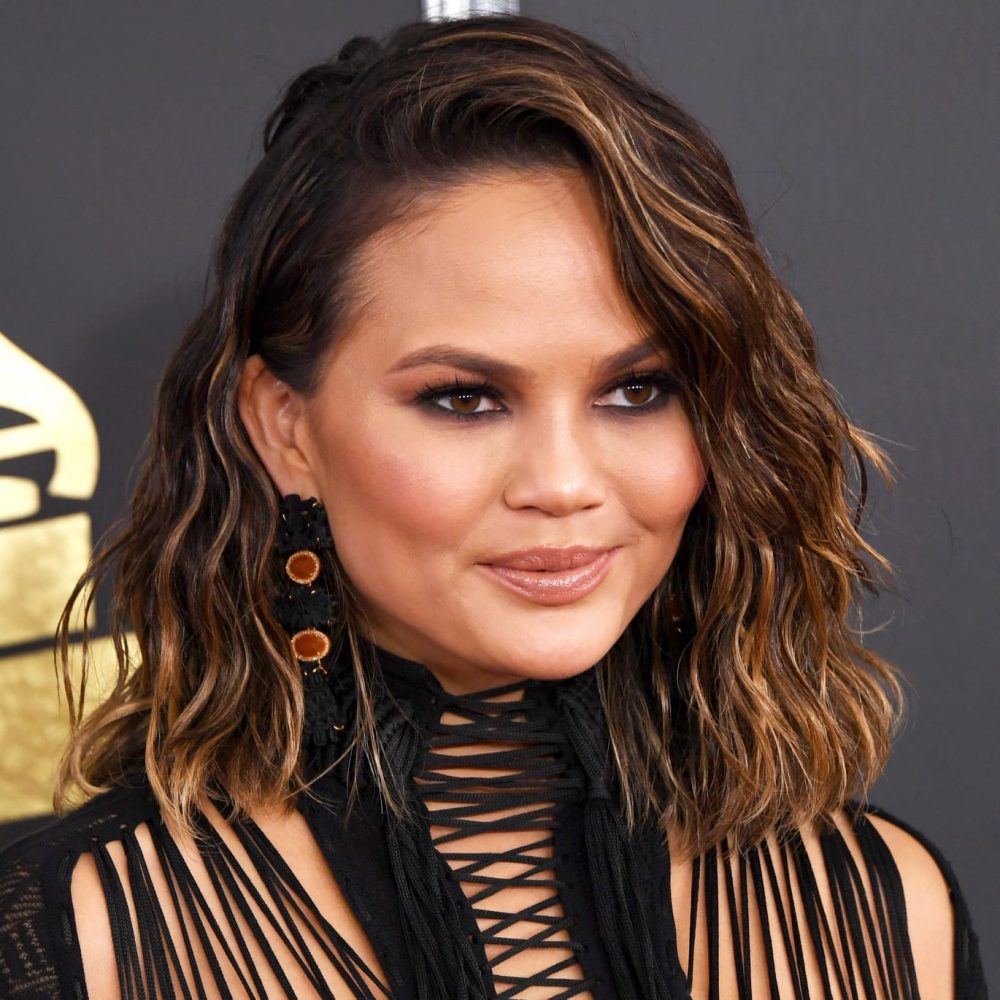 Working from home is now the new normal, so why not try some salon styles whilst sat at home? Rich O'Brien from our Flagship Covent Garden salon has put together his top five easy hair styles that you can easily recreate –  perfect for those online Skype or Zoom calls!
1: THE TWIST. This is great if you have a natural wave that you want to enhance.
Wash and condition your hair, then squeeze the water out and pat down with a towel. You want the hair to be quite wet still.
Apply a generous amount of product (a curl cream, mousse or even conditioner) and tip your head upside down running your fingers through the mid-lengths and ends.
Take a small section of hair at a time and twist each one into a spiral using your fingers. Scrunch all sections with your hands and let your hair dry naturally (or you can use a diffuser).
Once dry, break up the curls by running your hands through for a more natural wave effect.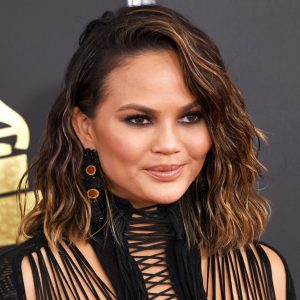 2: THE POWER PONY. Just because you're working from home doesn't mean you can't look powerful and professional!
To wet hair, apply a good smoothing blow-dry product (like Kérastase Nutri Thermique) and blow dry until straight.
Part your hair in the centre and use a brush to smooth into a tight, low pony tail. Secure into place with an elastic, before wrapping the elastic with a piece of hair to cover.
Apply a shine spray like Tecni.Art Ring Light to finish with a shine.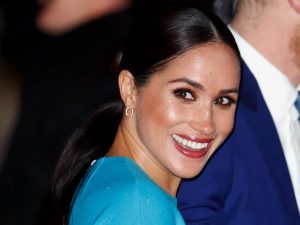 3: HALF & HALF. Let's face it, no-one is going to see the back of your hair on that Skype call! This is an easy way to bring your second or third day hair back to life.
Section out your fringe area (if you have one) and any softer pieces around the face.
Lightly backcomb the crown area and spray as you go with a texturising product like Tecni.Art Fix Anti-Frizz.
Gently smooth the crown area with fingers, secure with an elastic and then loosen some of the hair to create texture.
Take the left hand side of hair, add into the pony you've created at the crown and then repeat on the right side.
Wrap a piece of hair around the elastic to cover and then you're good to go!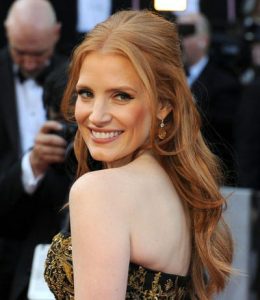 4: THE SLICK BACK. Did you stay in bed for a little too long this morning? This is super quick and easy especially for shorter styles.
Onto wet hair, apply a gel throughout such as Tecni.Art Fix Max.
Using a wide toothed comb, comb all the hair backwards, particularly tightly at the sides. You really want to show the comb indentations.
Leave to dry naturally.
(You can also apply gel to the roots only and comb back for a variation on the look).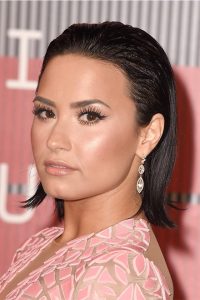 5: SPACE BUNS. Because you're at home and you'll do whatever you please! These can be tight and sleek or soft and loose.
Part hair down the centre and brush the left section into a high pony and secure with an elastic, slightly to the side.
Twist and wrap the ends around to form a bun and then secure with another elastic and pins if required.
Repeat on the other side and then give everything a spray with a holding product like Tecni.Art Air Fix.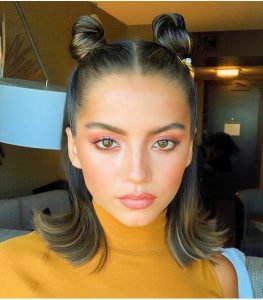 Keep an eye out for more weekly posts from us over the upcoming months. We'll be keep you busy with more hints, tips and tricks for keeping your hair styled and healthy at home, as well as the latest news from our salons.